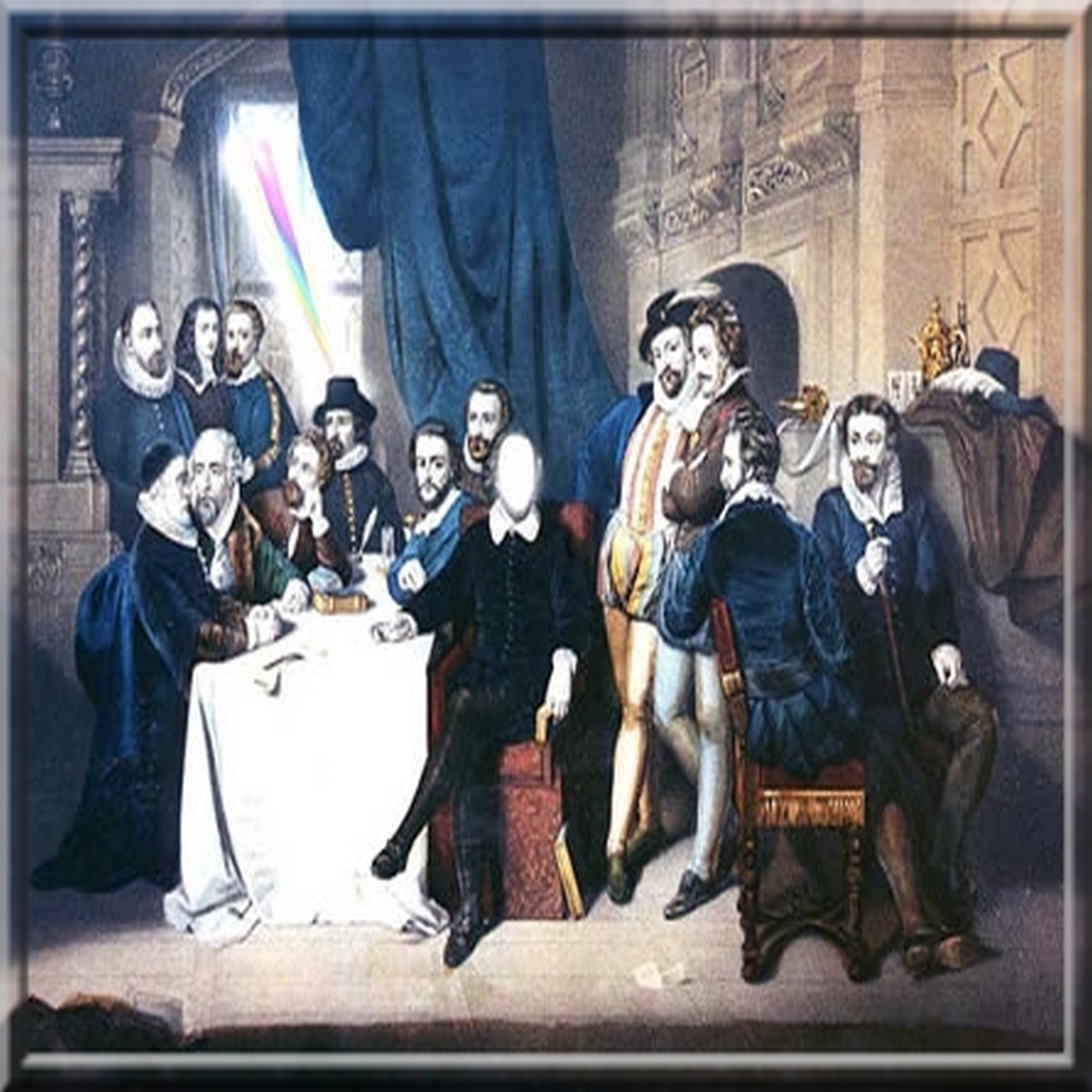 7 Steps from Shakespeare 2 Oak Island (Pt. 1 & 2) - Petter Amundsen
Apr 21st, 2019 by forumborealis
Petter returns with updates as we dive deeper into his work on OI, Shakespeare, Bacon, R+C, etc. Some issues touched: What's his theories' 7 steps? What does statistics say? What does experts say? What's the new discoveries? What codes are best? Who was involved? What role did Templars & Masons play? Is the technical anomalies related to the Ark? What's King James' role? How is the Arcadian Shepherds involved? What connects Bacon, Father CRC, & Duke of Gloucester? What's the significance of the naming of OI? + much more on this greatest social engineering project of history. And we learn about a hidden door in the Swamp...
:: :: :: ::
All programs are gratis & listener funded. Please consider supporting our work and help cover costs by donating, subscribing to our channel, liking & sharing our posts. Subscribing to our website (https://www.forumborealis.net/contribute) gives you direct access to all shows before public release + various bonus & backstage clips. Our shows are chronologically arranged in different series collected in separate playlists.
:: :: :: ::
* 7 Steps from Shakespeare 2 Oak Island - A conversation with Petter Ivar Amundsen (S06P18)
* © Forum Borealis. May not be reproduced in any commercial way.
* Guest: Cryptographer & Musician Petter Ivar Amundsen (http://www.forumborealis.net/guests)
* Recorded: 18 October 2016
* Bumper music used with cordial permission from © Loopus.net
* This Program is part of our fourth series called FROM SOLOMONS TEMPLE TO ARCADIA (http://www.forumborealis.net/series)
Share
|
Download