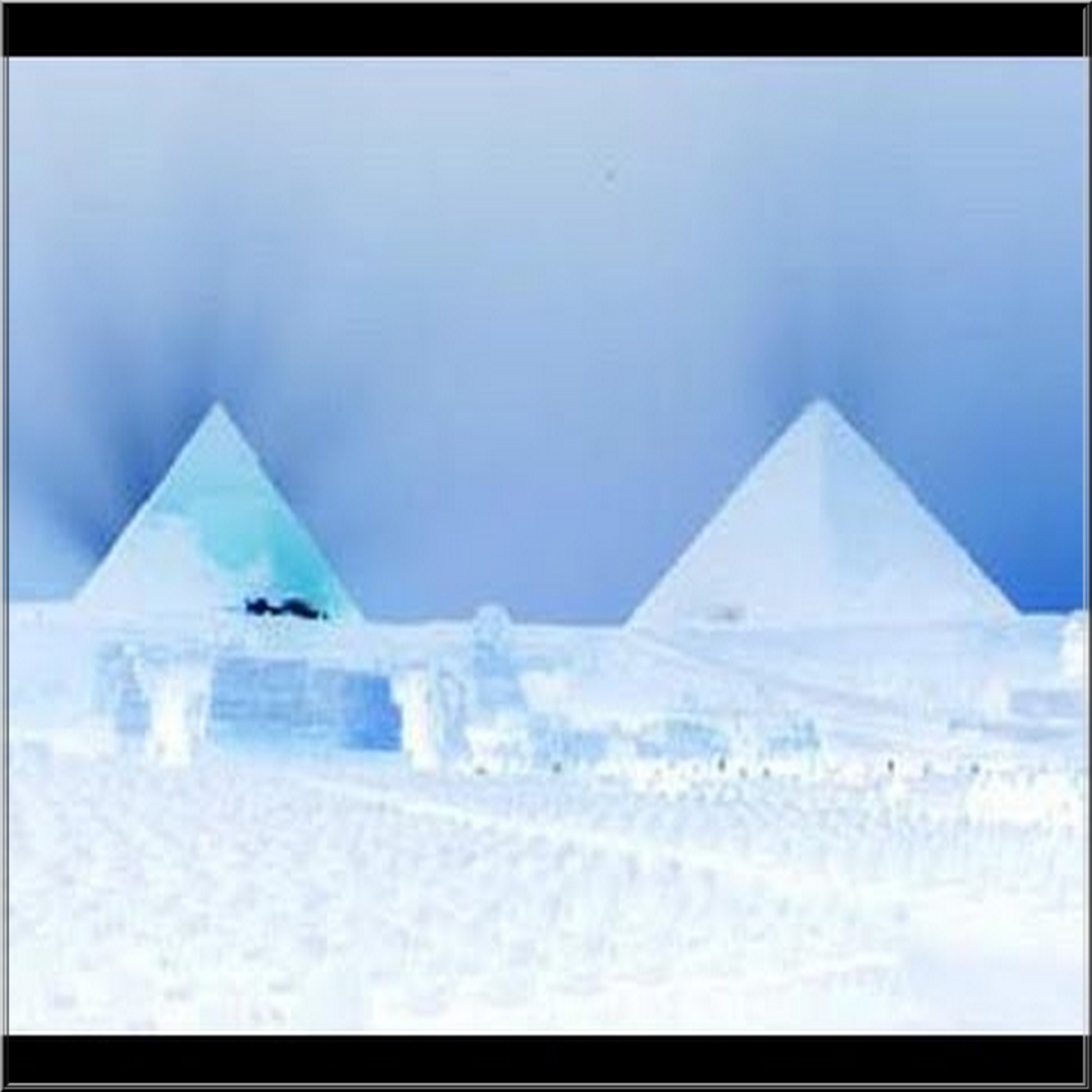 Clif High - Antarctica Unveiled (Pt. 2 of 3)
Jan 13th, 2018 by ForumBorealis
In part 2 we move through history with topics like: What's the Expanding Earth theory implications for Antarctica? Why is most ancient habitation zones submerged? Is Mars a dead planet? What say Salish & Jain about former civilizations? What's the Royal belief? Were humans incarcerated by ancient invaders at Antarctica? Was it frozen due to war? Is humanity a hybrid species? Were we once 600 billion people? Is the Sun cause to climate change & ice ages? Is Smithsonian destroying history? What did Nazis discover in New Swabia? What happens to polar expeditions? Who stole Cliff's Antarctica data? And hear about his Giant pyramid images.
:: :: :: ::
All programs are gratis & listener funded. Please consider supporting our work and help cover costs by donating, subscribing to our channel, liking & sharing our posts. Subscribing to our website (https://www.forumborealis.net/contribute) gives you direct access to all shows before public release + various bonus & backstage clips. Our shows are chronologically arranged in different series collected in separate playlists.
:: :: :: ::
* Antarctica Unveiled (Part 2 of 3) - A conversation with Cliff High (S03P1B)
* © Forum Borealis. May not be reproduced in any commercial way.
* Guest: CE Clifford R. High (https://www.forumborealis.net/guests)
* Recorded: 13 January 2018
* Bumper song: "Rite of Passage", by courtesy of Kinan (https://intuitivesound.com/emerging/)
* Bumper music used with cordial permission from © Loopus.net
* This Program is part of our third series called Polar Mysteries (https://www.forumborealis.net/series)
Share
|
Download