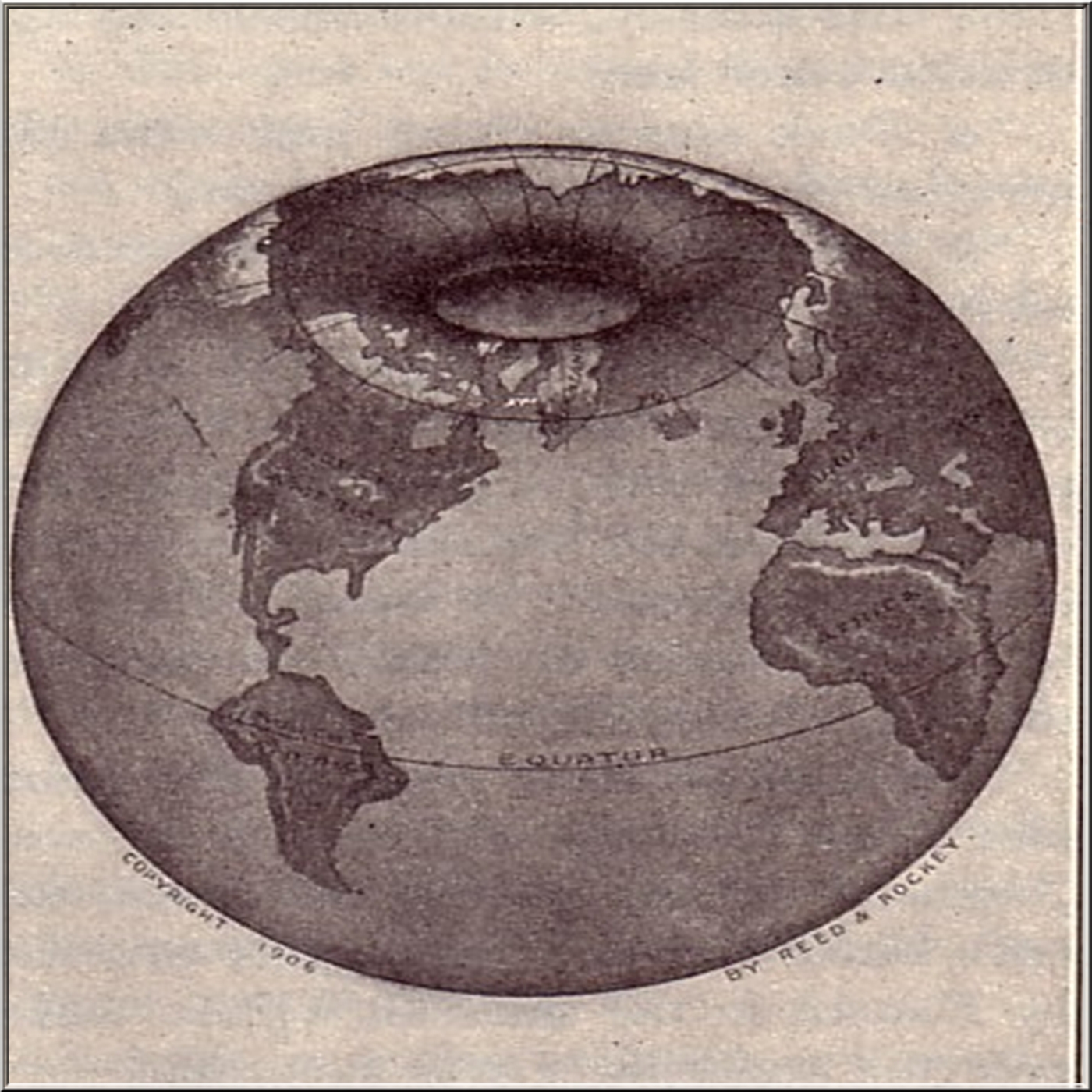 Clif High - Antarctica Unveiled (Pt. 3 of 3)
Jan 13th, 2018 by ForumBorealis
In this crescendo closer Clif deals the final cards of the SP enigmas, incl. the 4 basic scenarios: Ancient Civ, Nazis, Aliens, & Hollow Earth. Some issues raised: What's his original info before blue chicken pollution? Why did polar scientists suddenly get ill? What's the weird energy radiation from SP to Hawaii? Is an ancient village uncovered? What power players visits & why? What say the Salish about sky people? Why was SP nuked in late 50ies? What's the origin to polar lights? Why are globalist corporations there? Why did U.K. battle over Falklands? Is UFO's from Inner Earth via polar holes? And hear what horrors the night vision goggles revealed...
:: :: :: ::
All programs are gratis & listener funded. Please consider supporting our work and help cover costs by donating, subscribing to our channel, liking & sharing our posts. Subscribing to our website (https://www.forumborealis.net/contribute) gives you direct access to all shows before public release + various bonus & backstage clips. Our shows are chronologically arranged in different series collected in separate playlists.
:: :: :: ::
* Antarctica Unveiled (Part 3 of 3) - A conversation with Cliff High (S03P1C)
* © Forum Borealis. May not be reproduced in any commercial way.
* Guest: CE Clifford R. High (https://www.forumborealis.net/guests)
* Recorded: 13 January 2018
* Bumper music used with cordial permission from © Loopus.net
* This Program is part of our third series called Polar Mysteries (https://www.forumborealis.net/series)
Share
|
Download