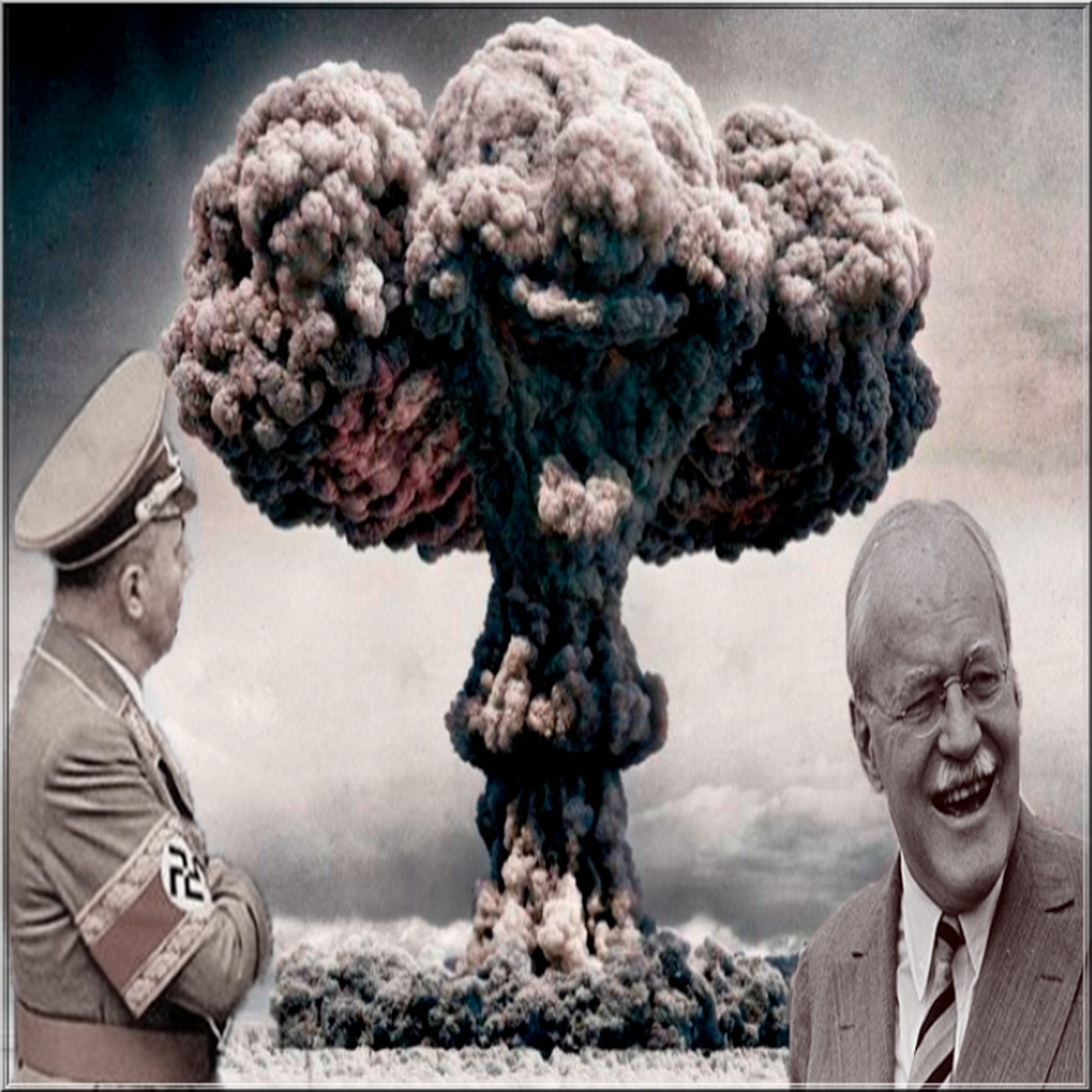 Carter Hydrick - An A-Bomb for Herr Bormann (Pt. 1 of 2)
Apr 30th, 2019 by ForumBorealis
This mind-blow is the least known GAME CHANGER in modern history. We talk with Carter Hydrick, who was first to prove that Nazi Germany surrendered Enriched Uranium for the United States' Manhattan Project, enabling completion of the 1st. A-Bomb dropped over Hiroshima. Why would Germany give it to their enemy? How could they, when according to mainstream history they were far behind in nuclear research? And how is it all related to the deputy Fuhrer Martin Bormann & the growing amount of evidence for his covert escape? In part 1 we explore submarine U-234's crucial events, the nuclear race, & Bormanns rise to power...
:: :: :: ::
All programs are gratis & listener funded. Please consider supporting our work and help cover costs by donating, subscribing to our channel, liking & sharing our posts. Subscribing to our website (https://www.forumborealis.net/contribute) gives you direct access to all shows before public release + various bonus & backstage clips. Our shows are chronologically arranged in different series collected in separate playlists.
:: :: :: ::
* An A-Bomb for Herr Bormann (part 1 of 2) - A conversation with Carter Hydrick (S01P07A)
* © Forum Borealis. May not be reproduced in any commercial way.
* Guest: Director Carter Hydrick (http://www.forumborealis.net/guests)
* Recorded: 24 August 2016
* Bumper music used with cordial permission from © Loopus.net
* This Program is part of our first series called TIMELINE OF A BREAKAWAY CIVILIZATION (Playlist: http://www.forumborealis.net/series)
Share
|
Download