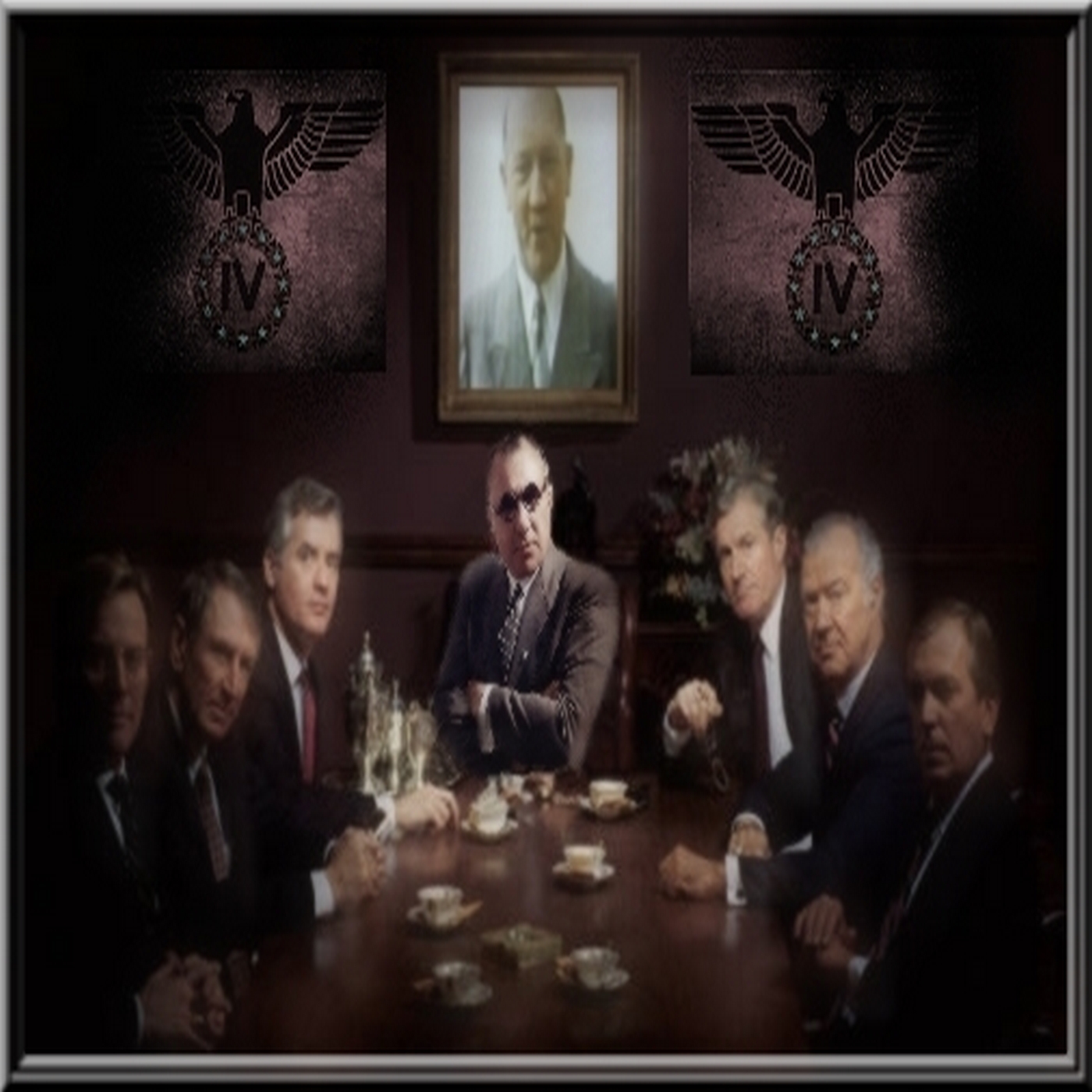 Dr. Joseph Farrell - Rise of the Bormann Reich (Pt. 1 & 2)
Apr 22nd, 2019 by forumborealis
How did Martin Bormann survive the war and what was he up to afterwards? What is the truth regarding the nuclear weapons research of the axis powers? What is scalar weapons? Did Nazi scientists attain cold fusion in Argentina? To what extent did the extraterritorial Nazi state influence USA? Dr. Farrell returns to continue the uncovering of our recent history, which addresses many more mysteries regarding WW2, as an Antarctica revisit, how the Nazi remnants transformed into a Bormann Reich, the crucial year of 1947, and where HQ is located... and Joseph shares some tidbits with us about his background in South Dakota.
:: :: :: ::
All programs are gratis & listener funded. Please consider supporting our work and help cover costs by donating, subscribing to our channel, liking & sharing our posts. Subscribing to our website (https://www.forumborealis.net/contribute) gives you direct access to all shows before public release + various bonus & backstage clips. Our shows are chronologically arranged in different series collected in separate playlists.
:: :: :: ::
* Rise of the Bormann Reich (Part 1 & 2) A conversation with Farrell (S01P10)
* © Forum Borealis. May not be reproduced in any commercial way.
* Guest: Professor Joseph Patrick Farrell (http://www.forumborealis.net/guests)
* Recorded: 08 November 2015
* Bumper music used with cordial permission from © Loopus.net
* This Program is part of our first series called TIMELINE OF A BREAKAWAY CIVILIZATION (http://www.forumborealis.net/series)
Share
|
Download