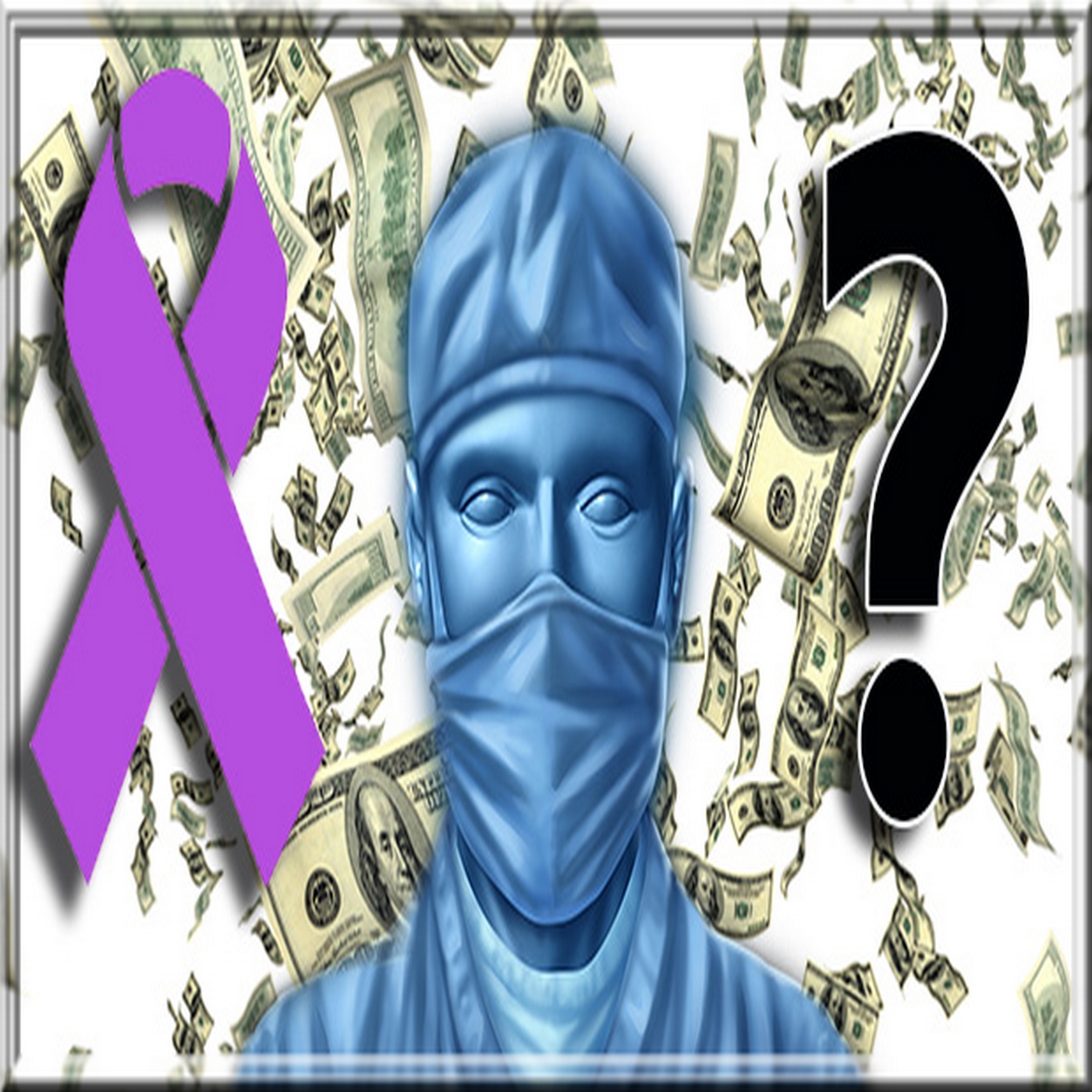 Dr. John Apsley - These are the Suppressed Cancer Cures (Pt. 1 of 2: A History of Persecution)
Apr 21st, 2019 by forumborealis
Dr. Apsley provides a full deprogramming on cancer. Some of the questions he answers: What cures are developed throughout the years? Who discovered them? What happened with it & to them? What's their incredible curative rates? How do they compare to the numbers for the sanctioned methods? How's the cancer control industry corrupted? Why does it fight genuine & natural cancer cures? Who are the suppressors? What's the long living cultures & what can we learn from them? Hear this and many more surprising facts clarifying the confusion. ...and learn how the first known cancer cure actually originated with Nikola Tesla!
NB! If you or someone you know has cancer, please listen to this program and/or pass it on!
:: :: :: ::
All programs are gratis & listener funded. Please consider supporting our work and help cover costs by donating, subscribing to our channel, liking & sharing our posts. Subscribing to our website (https://www.forumborealis.net/contribute) gives you direct access to all shows before public release + various bonus & backstage clips. Our shows are chronologically arranged in different series collected in separate playlists.
:: :: :: ::
* These are the Supressed Cancer Cures (Part 1: A History of Persecution) - A Conversation with John Apsley (S09P2A)
* © Forum Borealis. May not be reproduced in any commercial way.
* Guest: Dr. John Apsley (https://www.forumborealis.net/guests)
* Recorded: 12 December 2016
* Bumper music used with cordial permission from © Loopus.net
* This Program is part of our ninth series called IN THE SHADOW OF HIPPOCRATES (http://www.forumborealis.net/series)
Share
|
Download