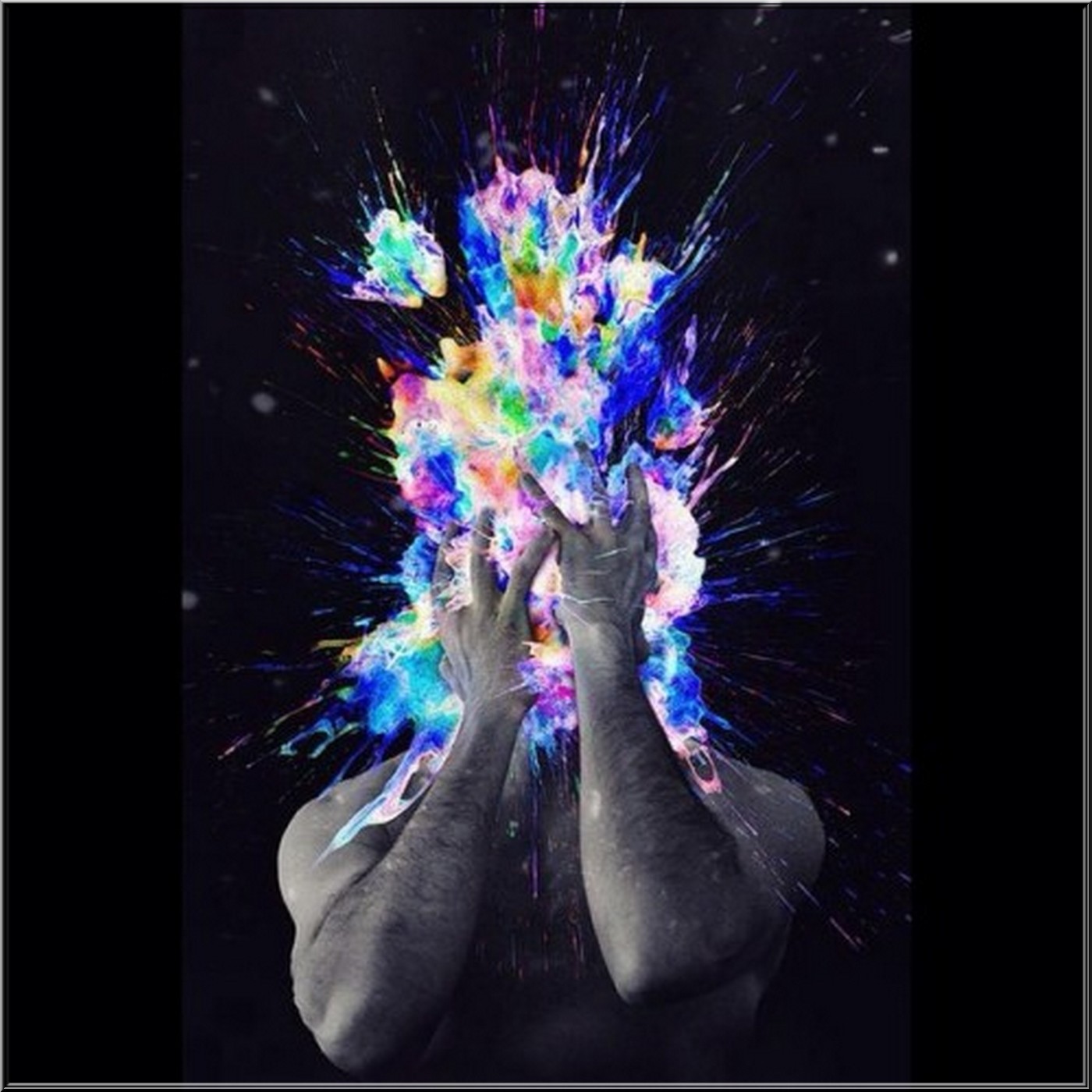 Clif High - The Nature of Consciousness (Pt. 2 of 2: Why Transhumanism fail)
Jan 29th, 2018 by ForumBorealis
Hear the fascinating finish to our review of human design. Some topics raised: Can dreams be hacked? How's mind entwined with anatomy? How to improve intuition? Are Intel crooks on top of digital innovation? Did the first N.V. Goggles expose dimensional layers? Is transhumanism stupidity or sinister agenda? How's conscioussness kept down? Is mind-eroding pollution deliberate? What's quantum computing & can it bring a sci-fi age? Is NASA source to the Mandela effect? How's its wave unfolding? Is its alteration for better or worse? What's the limits of 3D printing? Is Free Energy unavoidable? + We probe time's nature & how to bend it...
:: :: :: ::
All programs are gratis & listener funded. Please consider supporting our work and help cover costs by donating, subscribing to our channel, liking & sharing our posts. Subscribing to our website (https://www.forumborealis.net/contribute) gives you direct access to all shows before public release + various bonus & backstage clips. Our shows are chronologically arranged in different series collected in separate playlists. 
:: :: :: ::
* The Nature of Consciousness (Part 2 of 2: Why Transhumanism must fail) - A conversation with Cliff High (S06P05B)
* © Forum Borealis. May not be reproduced in any commercial way.
* Guest: CE Clifford R. High (https://www.forumborealis.net/guests)
* Recorded: 29 January 2018
* Bumper music used with cordial permission from © Loopus.net
* This Program is part of our sixth series called EXPLORING ESOTERIC PHILOSOPHY (https://www.forumborealis.net/series)
Share
|
Download