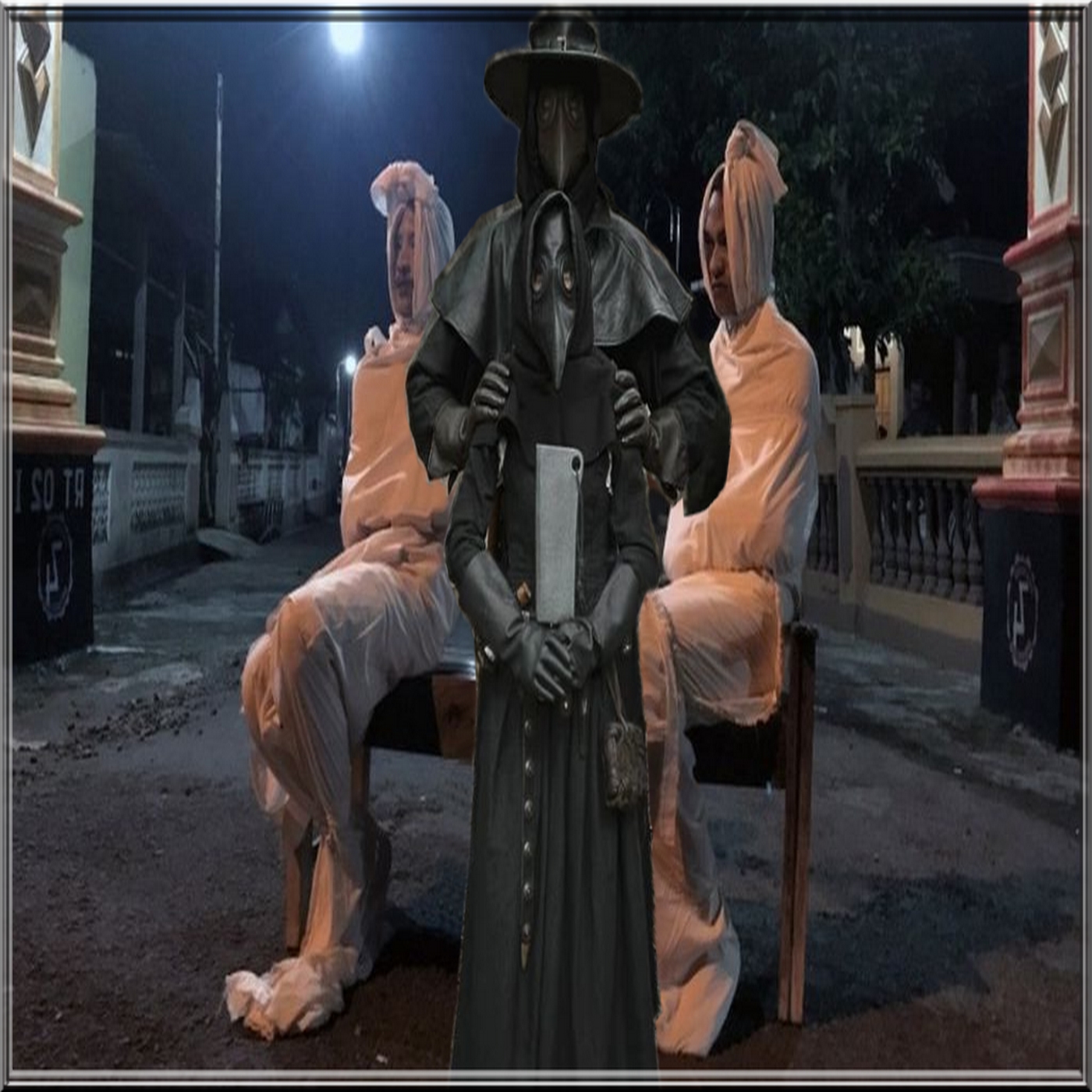 George Webb - Spooky Aspects of Covid-19 (Pt. 2 of 2)
Jun 11th, 2020 by ForumBorealis
Show notes coming soon. Recorded: 17 April 2020.
DISCLAIMER!
All references to a family name has been removed because they have experienced harassment from angry people who have heard about them through our guests various reporting. We condemn all efforts to pester private citizens! Remember: Everyone is innocent unto proven guilty. Period.
Our guest has issued the following retraction: "I am officially retracting my earlier reporting that XXXX tested positive for CoronaVirus, I realize now I was being fed bad information to entrap me…"
Exposing their names has no bearing upon the subject of bio-weapons and therefore is of little journalistic value. Hence we stand by this revision.
Everything else not related to them is a matter of publicly available information and therefore valid for your consideration.
Share
|
Download