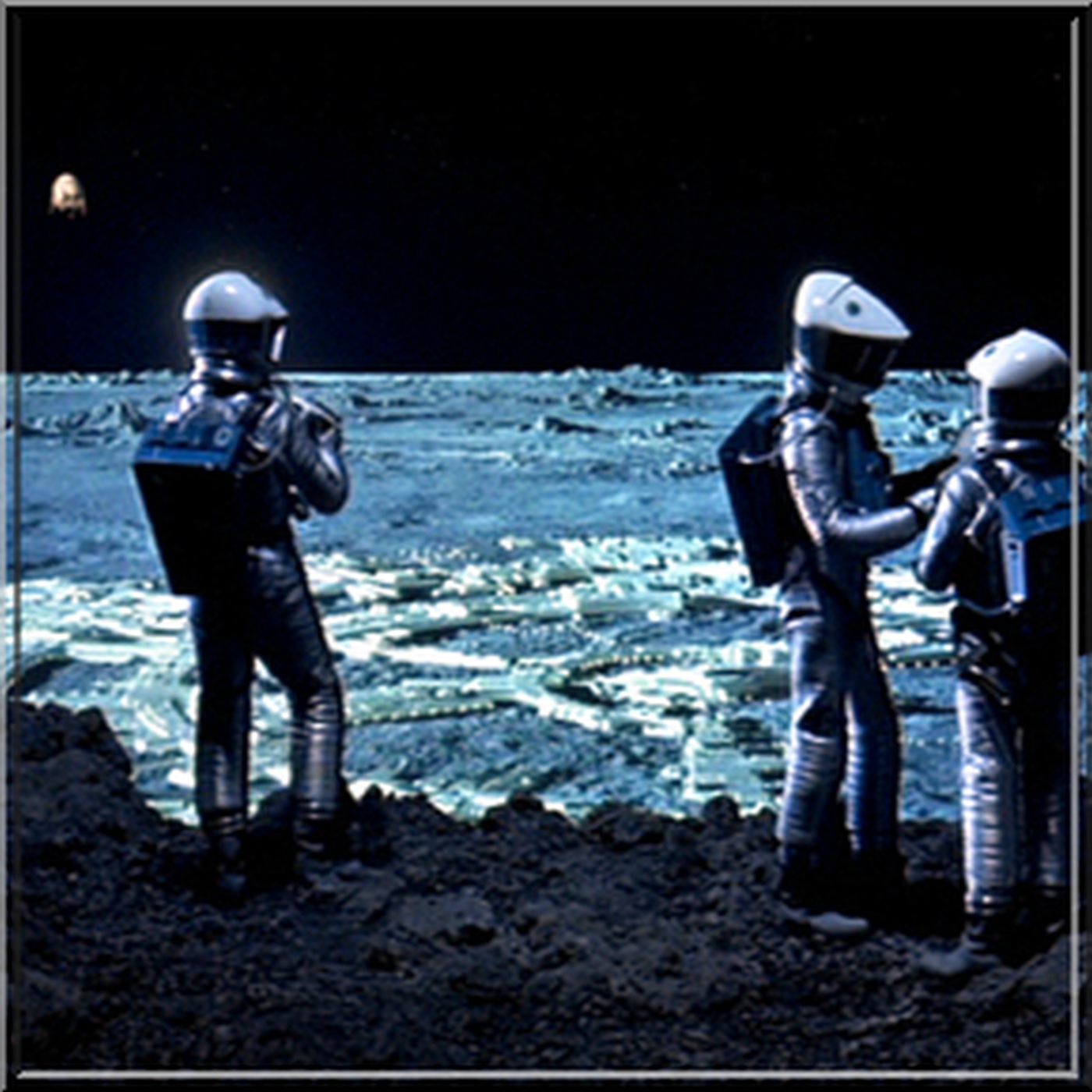 The Case for a Breakaway Civilization (Pt. 1 of 2) - Richard Dolan
Apr 21st, 2019 by forumborealis
Dolan joins us, sharing how he got into Ufology, and deals with questions such as: What constitutes a civilization? Can A-G spaceships be explained by natural scientific development? How superfluous is the alien hypothesis? Is academia hijacked by ideology? Was the JFK assassination a coup? What's the definition of alien? What's the different hypothesis explaining "the others"? Is exotic technology used off-world & held back from the global scene? What's up in Area 51? Are there bases at the far side of the Moon? What's the black economy behind the Classified Space Program? Does Wikileaks know? ... and Rich makes a binding pledge!
:: :: :: ::
All programs are gratis & listener funded. Please consider supporting our work and help cover costs by donating, subscribing to our channel, liking & sharing our posts. Subscribing to our website (https://www.forumborealis.net/contribute) gives you direct access to all shows before public release + various bonus & backstage clips. Our shows are chronologically arranged in different series collected in separate playlists.
:: :: :: ::
* The Case for a Breakaway Civilization (Part 1 of 2) - A conversation with Richard Dolan (S01P30A)
* © Forum Borealis. May not be reproduced in any commercial way.
* Guest: Historian Richard Michael Dolan (http://www.forumborealis.net/guests)
* Recorded: 22 June 2015
* Bumper music used with cordial permission from © Loopus.net
* This Program is part of our first series called TIMELINE OF A BREAKAWAY CIVILIZATION (Playlist: http://www.forumborealis.net/series)
Share
|
Download