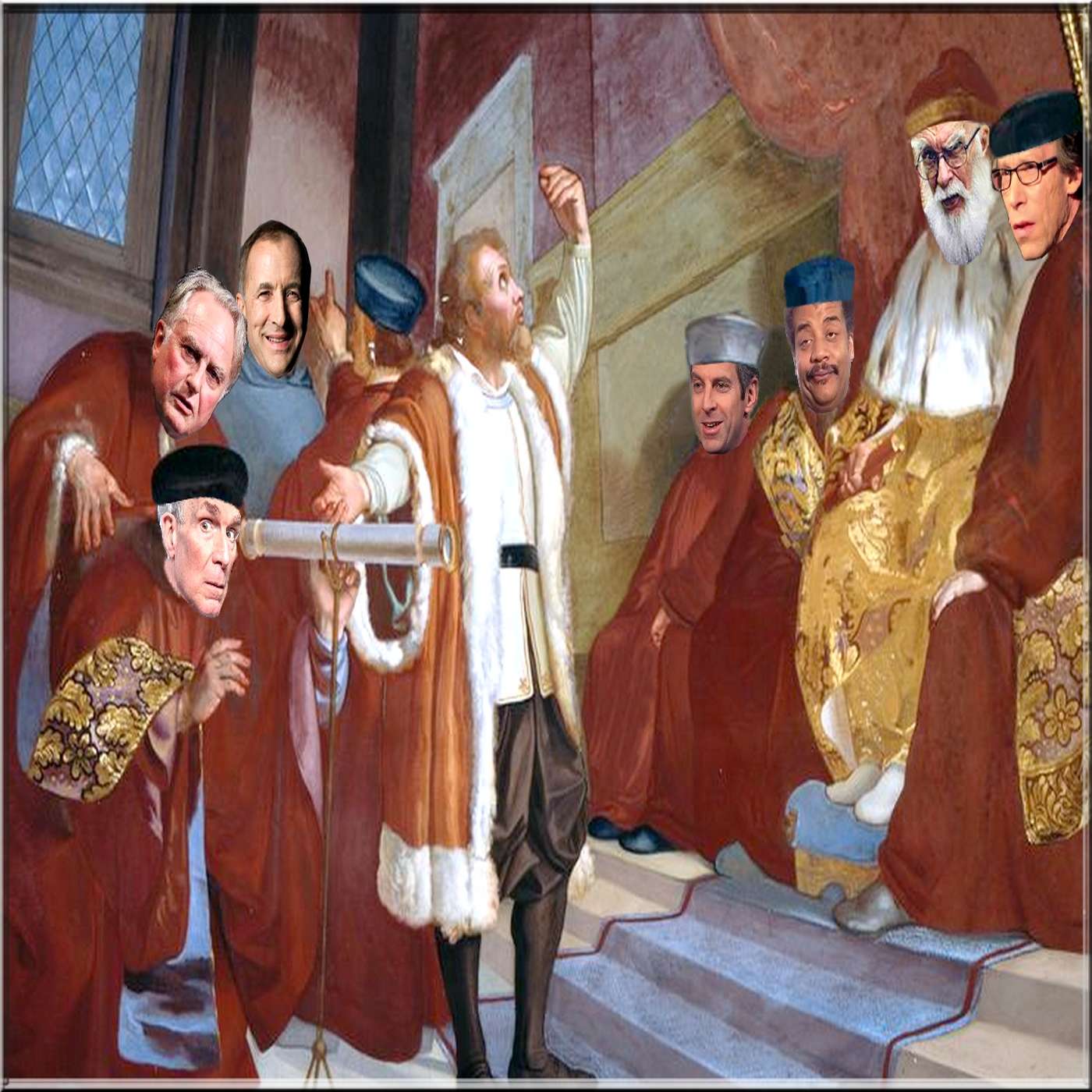 PRE-RELEASE: Wallace Thornhill - This is our Electric Universe (Pt. 2 of 2: A Modern Galileo)
Feb 1st, 2020 by ForumBorealis
This is a pre-release. Full info will come when it is officially out on YouTube. 
:: :: :: ::
All programs are gratis & listener funded. Please consider supporting our work and help cover costs by donating, subscribing to our channel, liking & sharing our posts. Subscribing to our website (https://www.forumborealis.net/contribute) gives you direct access to all shows before public release + various bonus & backstage clips. Our shows are chronologically arranged in different series collected in separate playlists.
:: :: :: ::
* This is our Electric Universe (Part 1 of 2: All Body Electric) - A conversation with Wallace Thornhill (S07P05A)

* © Forum Borealis. May not be reproduced in any commercial way.
* Guest: Physicist Wallace Thornhill (https://www.forumborealis.net/guests)
* Recorded:  Recorded: 09 May 2019

* Bumper music used with cordial permission from © Loopus.net
* This Program is part of our 7th series called THE CRISIS OF ACADEMIA (http://www.forumborealis.net/series)
Share
|
Download