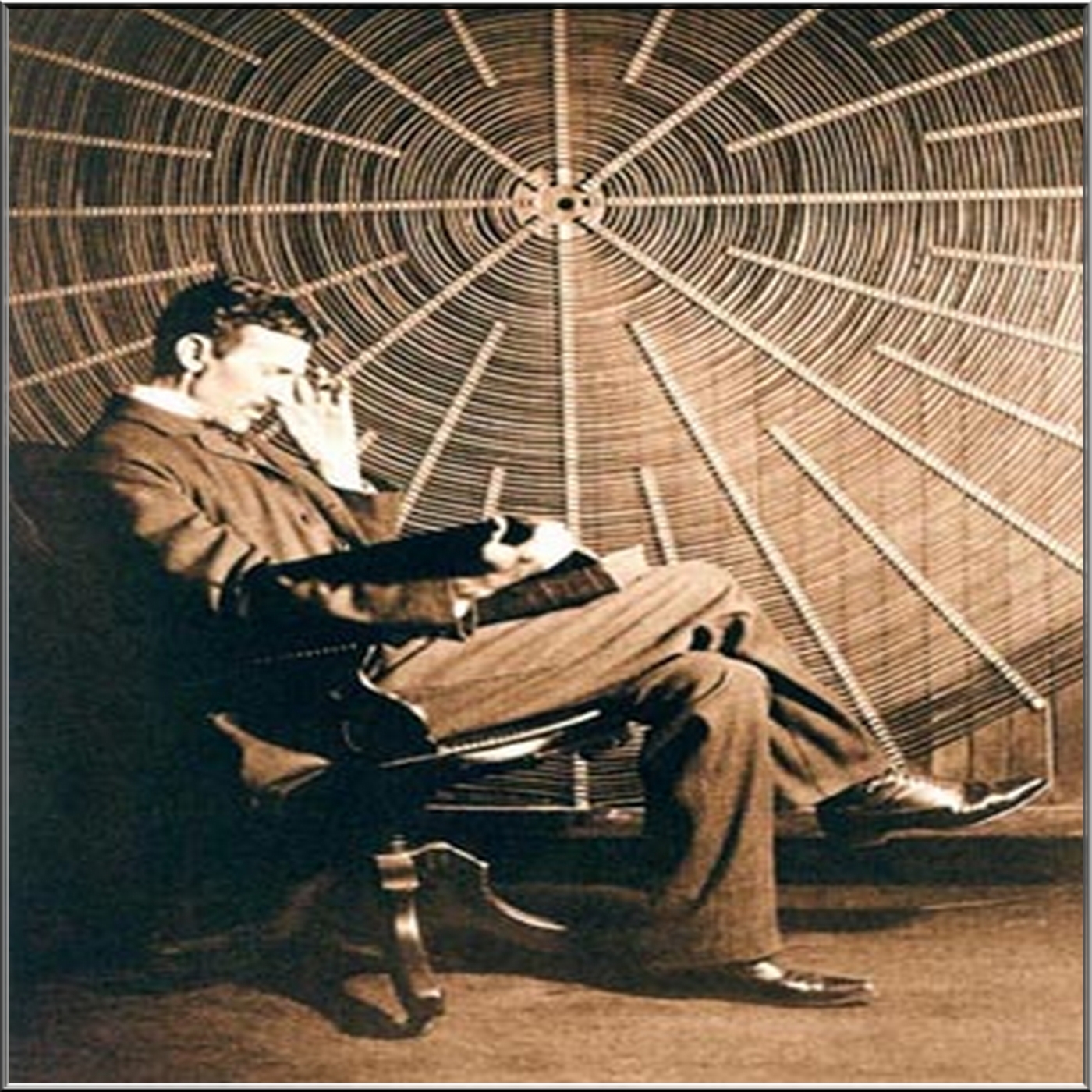 Tim Swartz - Factions of Breakaway Civilizations (Pt. 1 of 2)
Jul 20th, 2021 by ForumBorealis
What is the modern roots of the Breakaway Civilization? When did the first experiments with space crafts and anti gravity start? Whence did these exotic ideas stem? How is the old classical elite involved? How is psychism related to this technological aspect of reality? Was Nikola Tesla involved in launching a spaceship to Mars in 1908 (!!!)...? If so, what happened to that expedition? Journalist Tim Swartz joins the Forum and relates some lesser known info regarding all of this, which points to the germ of different factions. ... and we learn about his childhood experience that opened him up to the world of the obscure & the weird.

:: :: :: ::
All programs are gratis & listener funded. Please consider supporting our work and help cover costs by donating, subscribing to our channel, liking & sharing our posts. Subscribing to our website (https://www.forumborealis.net/contribute) gives you direct access to all shows before public release + various bonus & backstage clips. Our shows are chronologically arranged in different series collected in separate playlists.
:: :: :: ::
* Factions of Breakaway Civilizations (Part 1 of 2) - A Conversation with Tim Swartz (S01P02)
* © Forum Borealis. May not be reproduced in any commercial way.
* Guest: Producer & Journalist Timothy Ray Swartz (http://www.forumborealis.net/guests)
* Recorded: 24 July 2015

* Bumper music used with cordial permission from © Loopus.net
* This Program is part of our first series called TIMELINE OF A BREAKAWAY CIVILIZATION (http://www.forumborealis.net/series)

Share
|
Download