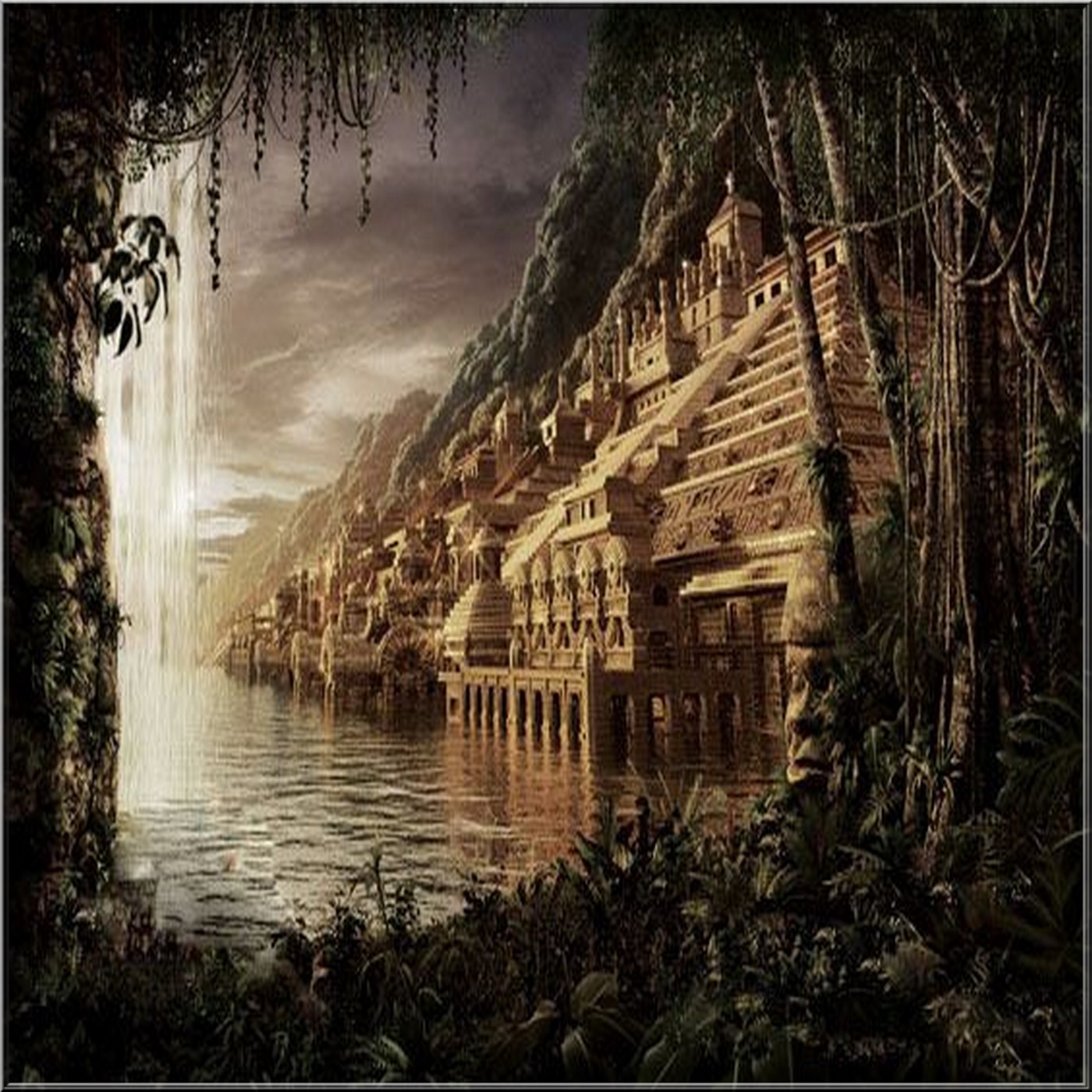 From Ancient to Breakaway Civilizations (Pt. 1 & 2) - Walter Bosley
Apr 18th, 2019 by forumborealis
What was the explorer Sir Francis Richard Burton looking for in the deep jungles of South America, who sent him and why? And of course: Did he find it? Listen to our fascinating conversation with investigator Walter Bosley, as he returns to the Forum to shed light on this obscure moment of covert history into remnants of an Antediluvian Civilization and how that ties into Breakaway Civilizations. We also muse upon the paradigm battle between the 2 factions of scientists, and the evidence for our technologically advanced HUMAN prehistory. AND Walt updates us on the forthcoming SecretSpaceProgram & BreakawayCivilization conference (https://secretspaceprogram.org/).
:: :: :: ::
All programs are gratis & listener funded. Please consider supporting our work and help cover costs by donating, subscribing to our channel, liking & sharing our posts. Subscribing to our website (https://www.forumborealis.net/contribute) gives you direct access to all shows before public release + various bonus & backstage clips. Our shows are chronologically arranged in different series collected in separate playlists. 
:: :: :: ::
* From Ancient to Breakaway Civilizations (Part 1 & 2) - A conversation with Walter Bosley (S02P05)
* © Forum Borealis. May not be reproduced in any commercial way.
* Guest: P.I. Walter Bosley (http://www.forumborealis.net/guests)
* Recorded: 19 August 2015
* Bumper music used with cordial permission from © Loopus.net

* This Program is part of our second series called EVIDENCE FOR ANTEDILUVIAN CIVILIZATIONS (https://www.forumborealis.net/series)
Share
|
Download