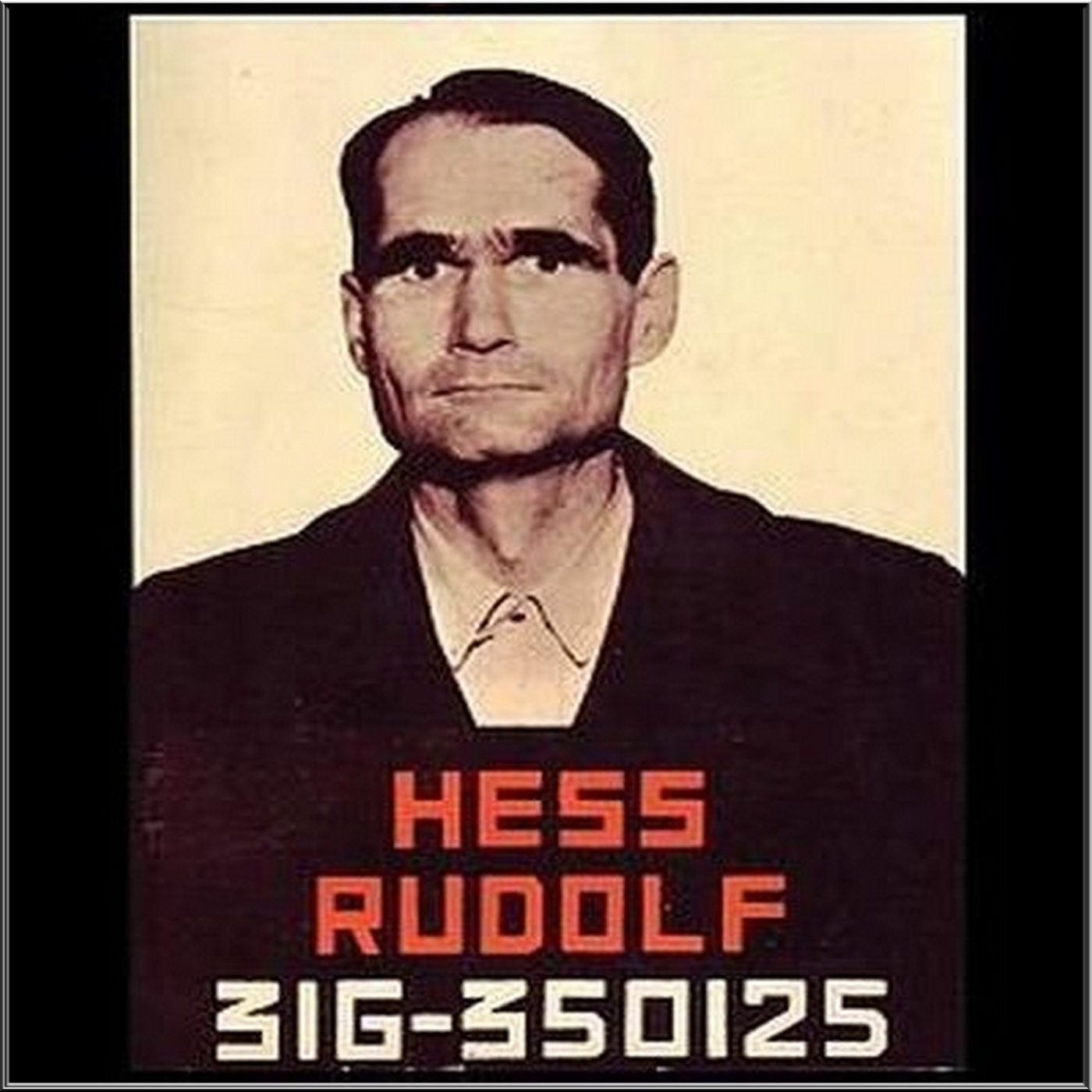 Dr. Joseph Farrell - The Hess Mess Enigma (Pt. 1 of 3: Who are you, Mr. H?)
Dec 20th, 2021 by ForumBorealis
Inspired by the great book of Picknett & Prince, the Forum Professor has examined the Hess mystery further & elaborates on these issues that we briefly touched in an early show. Some topics raised: Why did the Hess case go silent? Why is he almost erased from history? Why did the worst war criminals go free? How is German unification & EU expansion related? Why did they never release him? Was he the brain of the party? How is Dulles & Bormann involved? What influence did Haushofer & Thule have? How's Goring & Hess tied to Antarctica? Why did Goring cover for the Scotland flight? Was Bormann the Soviet Spy? And hear how Al got radiation poisoning...
:: :: :: ::
All programs are gratis & listener funded. Please consider supporting our work and help cover costs by donating, subscribing to our channel, liking & sharing our posts. Subscribing to our website (https://www.forumborealis.net/contribute) gives you direct access to all shows before public release + various bonus & backstage clips. Our shows are chronologically arranged in different series collected in separate playlists.
:: :: :: ::
* The Hess Mess Enigma (Part 1 of 3: Who are you Mr. Hess?) - A conversation with Joseph Farrell
* © Forum Borealis. May not be reproduced in any commercial way.
* Guest: Professor Joseph Patrick Farrell (https://www.forumborealis.net/guests)
* Recorded: 09 July 2018
* Bumper music used with cordial permission from © Loopus.net
* This Program is part of our first series called TIMELINE OF A BREAKAWAY CIVILIZATION (http://www.forumborealis.net/series)
Share
|
Download