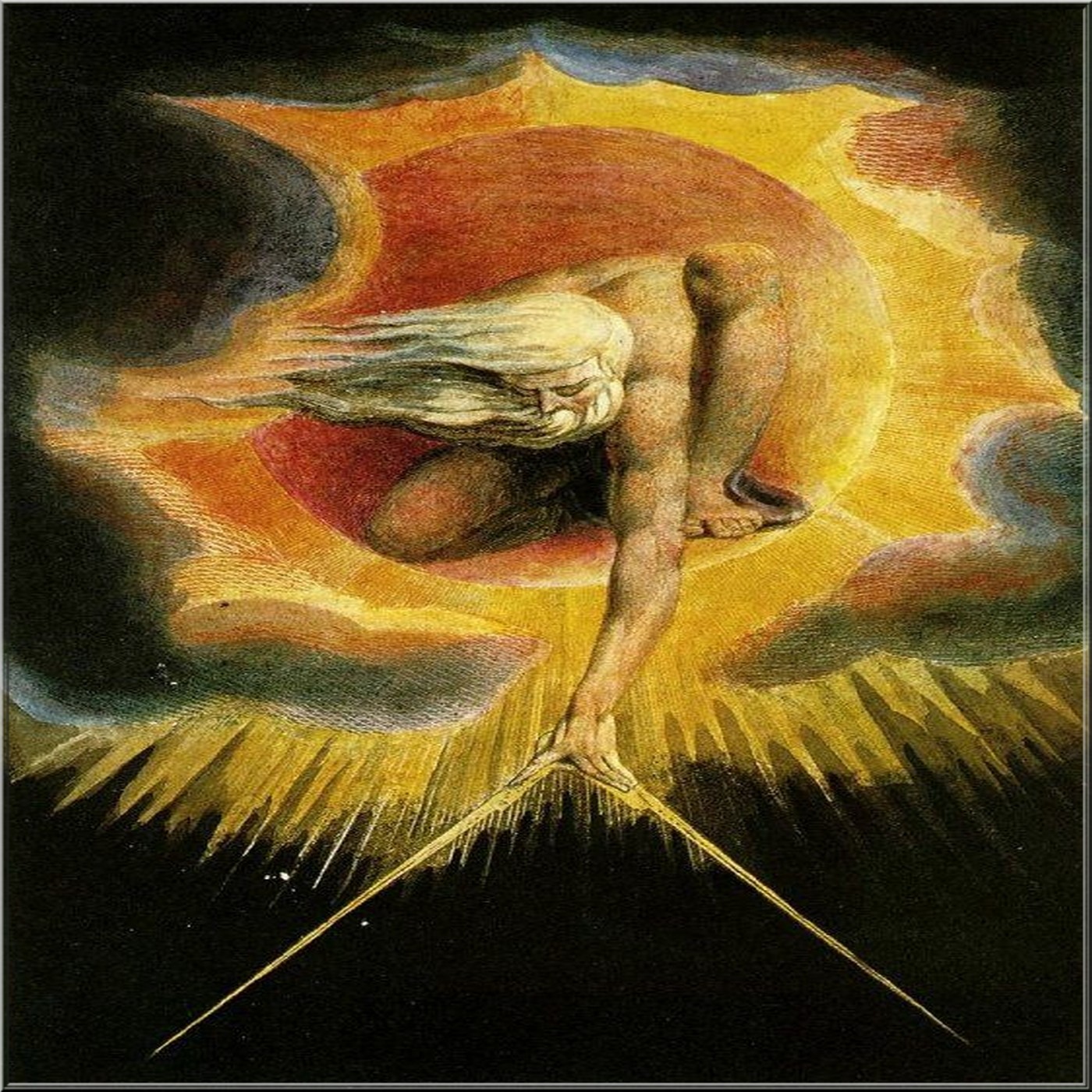 Hidden Patterns of Creation (Pt. 1 & 2) - Joseph Farrell
Apr 18th, 2019 by forumborealis
Today we take on one of the largest philosophical mysteries; what Dr. Farrell refers to as the Topological Metaphor. In a roller coaster of a talk, we touch many aspects and derivatives of this fundamental structure of existence - historically, esoterically, theologically, & politically. What is this fingerprint of Creation? Where do we find its traces? How is it best grasped through symbolism, numbers, music, & geometry? Was it part of a prehistoric understanding? How does modern science relate to it? How is this open abundance system opposed to the closed scarcity system? And we learn about the first Unified Field Theory in known history!
:: :: :: ::
All programs are gratis & listener funded. Please consider supporting our work and help cover costs by donating, subscribing to our channel, liking & sharing our posts. Subscribing to our website (https://www.forumborealis.net/contribute) gives you direct access to all shows before public release + various bonus & backstage clips. Our shows are chronologically arranged in different series collected in separate playlists.

:: :: :: ::
* The Hidden Pattern of Creation (Part 1 & 2) - A Conversation with Joseph Farrell (S06P02)
* © Forum Borealis. May not be reproduced in any commercial way.
* Guest: Dr. Joseph Patrick Farrell (http://www.forumborealis.net/guests)
* Recorded: 27 March 2016
* Bumper music used with cordial permission from © Loopus.net
* This Program is part of our sixth series called EXPLORING ESOTERIC PHILOSOPHY (https://www.forumborealis.net/series)
Share
|
Download