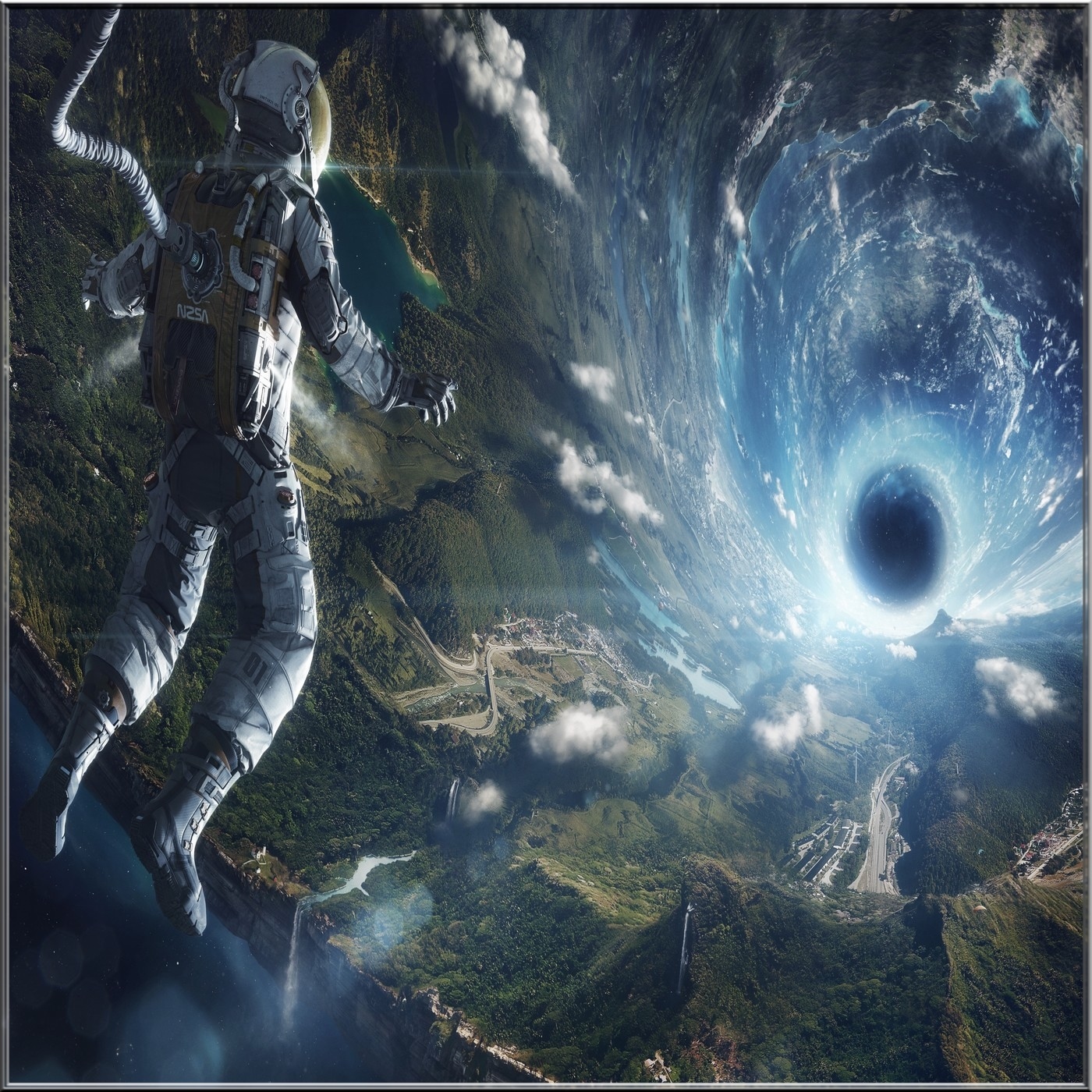 Dr. Brooks Agnew - The Case for a Hollow Earth (Pt. 2 of 2)
Aug 3rd, 2018 by ForumBorealis
Here we discuss the effort to muster a North Pole expedition & review further indications supporting a HE theory, such as: What appeared when the red ice broke open? How can anyone locate the actual pole? What of the green & warm zones spotted? Is Admiral Byrd's diary genuine? Why's polar images censored? Why can't we fly there? What was the tether incident? How large are the polar gaps? Could they be dimension portals? Could there be life inside? Could it be source to UAPs? Is a new pole shift due? Has DARPA created viral weapons to target specific genetic codes? Why was Antarctica nuked? What of gravity? + Hear about Hitler riding a dino inside earth!
:: :: :: ::
All programs are gratis & listener funded. Please consider supporting our work and help cover costs by donating, subscribing to our channel, liking & sharing our posts. Subscribing to our website (https://www.forumborealis.net/contribute) gives you direct access to all shows before public release + various bonus & backstage clips. Our shows are chronologically arranged in different series collected in separate playlists.
:: :: :: ::
* The Case for a Hollow Earth (Part 2 of 2) - A conversation with Dr. Brooks Agnew

* © Forum Borealis. May not be reproduced in any commercial way.
* Guest: Dr. Brooks Alexander Agnew (https://www.forumborealis.net/guests)
* Recorded: 03 Aug 2018
* Bumper music used with cordial permission from © Loopus.net
* This Program is part of our third series called POLAR MYTHS & MYSTERIES (http://www.forumborealis.net/series)
Share
|
Download