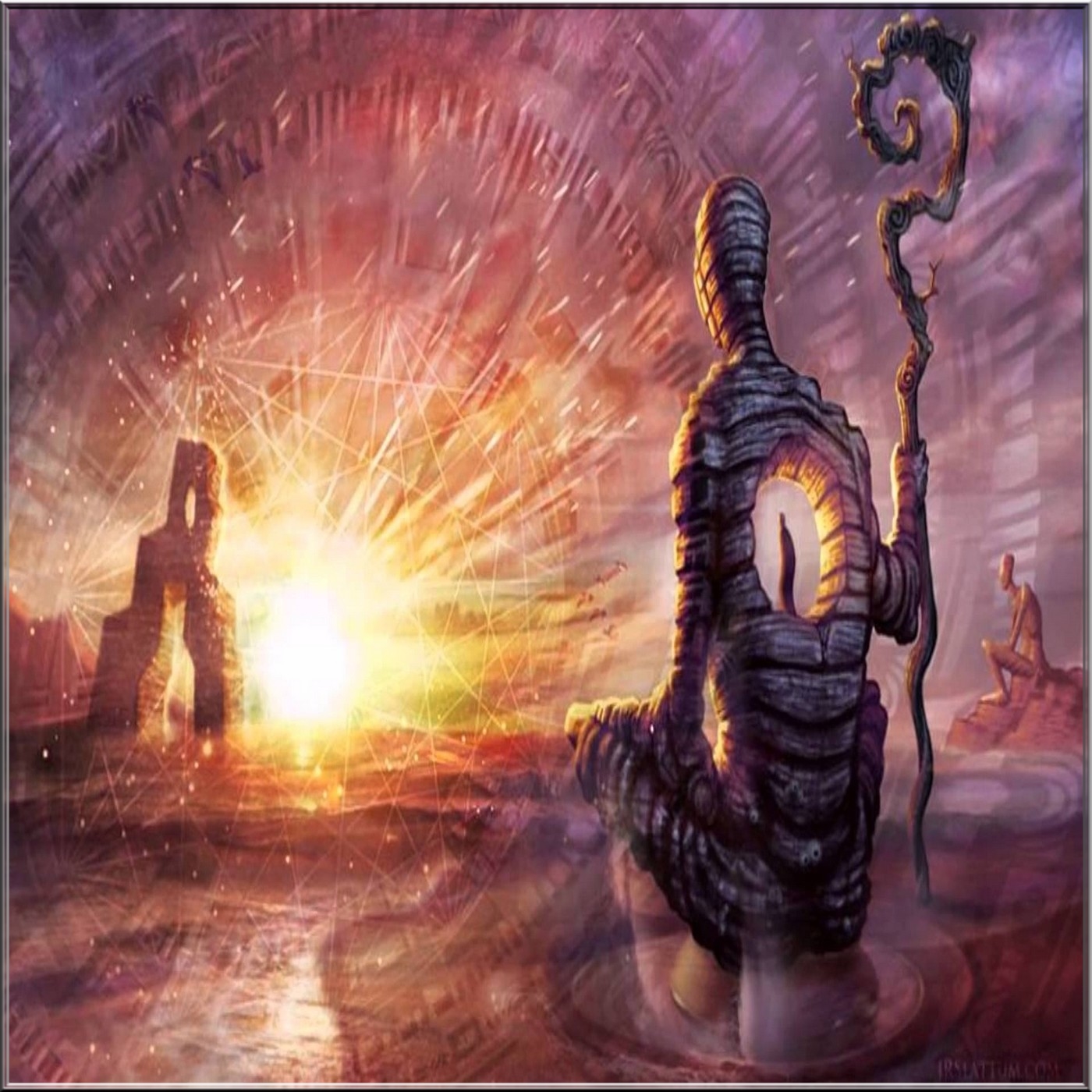 Insanity vs Spirituality - Haraldur Erlendsson
Apr 17th, 2019 by forumborealis
Viking Asatru, Norse & Indian mythos, Sacred Geometry, Dragon/Ley lines, Shamanism & Psychonautics, Psychosis & Schizophrenia, Possession & Reincarnation, the Celtic Church, pagan roots of Nordic Christianity, Demons; Angels; & Gods, Tantra; Illumination; & (Lucid) Dreaming, are topics clarified by Dr. Erlendsson, who based on his new book discuss the nature of reality & Mind, exploring questions like: What's the difference between psycho-illness & psychic experience? The lower & higher self? What's the Way of the Fool? What's the wisdom of the Land? What's the structure & layers of Consciousness? And how to join his Esoteric Quest?
:: :: :: ::
All programs are gratis & listener funded. Please consider supporting our work and help cover costs by donating, subscribing to our channel, liking & sharing our posts. Subscribing to our website (https://www.forumborealis.net/contribute) gives you direct access to all shows before public release + various bonus & backstage clips. Our shows are chronologically arranged in different series collected in separate playlists.

:: :: :: ::
* Insanity vs Spirituality - A conversation with Haraldur Erlendsson (S06P03)
* © Forum Borealis. May not be reproduced in any commercial way.
* Guest: Dr. Haraldur Erlendsson (https://www.forumborealis.net/guests)
* Recorded: 19 April 2017
* Covert Art: © J. R. Slattum (http://www.jrslattum.com/)
* Bumper music used with cordial permission from © Loopus.net
* This Program is part of our sixth series called EXPLORING ESOTERIC PHILOSOPHY (Playlist: https://www.forumborealis.net/series)
Share
|
Download