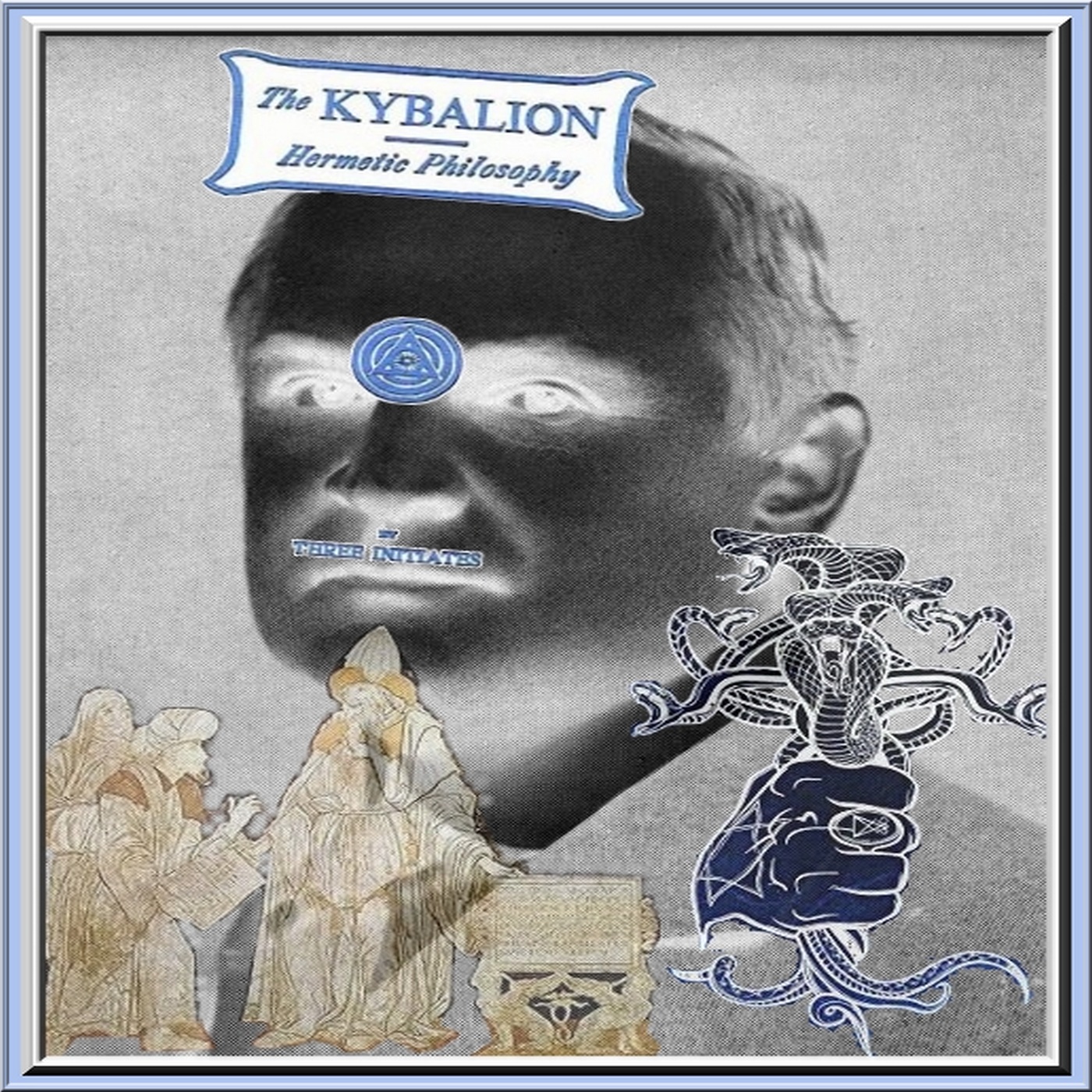 Dr. Philip Deslippe - Kybalion Unmasked: 3 Initiates & 7 Cosmic Laws (Pt. 1 & 2)
Oct 29th, 2018 by ForumBorealis
Deslippe has decoded the mysterious & influential publication Kybalion, today he joins us to reveal his findings. In Pt. 1 we look at its authorship & in Pt. 2 its spiritual principles. Some questions touched: Who's the 3 initiates? Who's Atkinson? What's his influences? Why did he repeatedly disappear & what could he have experienced? Did he meet Vivekananda? What is New Thought? Who's Baba Bharata & Yogi Ramacharaka? Was Atkinson a Theosophist? What other books did he pen? Was he initiated into any Esoteric Order? What's the Cosmic Laws & their sub-principles? Which books deals with these? What's the lost manuscript? How does it compare with Kybalion? + hear why Atkinson gave up attempting suicide...
:: :: :: ::
All programs are gratis & listener funded. Please consider supporting our work and help cover costs by donating, subscribing to our channel, liking & sharing our posts. Subscribing to our website (https://www.forumborealis.net/contribute) gives you direct access to all shows before public release + various bonus & backstage clips. Our shows are chronologically arranged in different series collected in separate playlists.
:: :: :: ::
* Kybalion Unmasked: 3 Initiates & 7 Cosmic Laws (Pt. 1 & 2) - A conversation with Philip Deslippe (S06P07)
* © Forum Borealis. May not be reproduced in any commercial way.
* Guest: Dr. Philip Roland Deslippe (http://www.forumborealis.net/guests)
* Recorded: 29 October 2018
* Bumper music used with cordial permission from © Loopus.net
* This Program is part of our sixth series called EXPLORING ESOTERIC PHILOSOPHY (http://www.forumborealis.net/series)
Share
|
Download