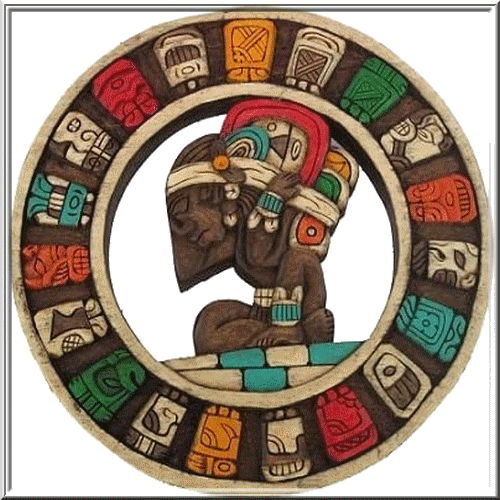 Stacy Fry - Mystics of the Maya (Pt. 2 of 3: The Sundance Kids)
Oct 9th, 2021 by ForumBorealis
Was there relations between Egypt & Maya? Did they have a concept of Zero? What's the Sundance ritual? Why's academia ignoring the ancient calendar? Is El Mirador pyramid the world's largest? Are there 100's of buried cities? Why were city states built on top of cave systems? Why & how did their civilization collapse? How come Maya were never conquered? Were they into time travel? Who were the Olmecs? Why did the Pope look for Christ in the new world? Was El Dorado a disinfo campaign? Could the next cataclysm be an EMP? + Since we do 6h on the subject, we indulge a detour into analysing the book market, like: is there more or less readers today?
http://www.mysticsofthemaya.com/
https://www.patreon.com/mysticsofthemaya
:: :: :: ::
All programs are gratis & listener funded. Please consider supporting our work and help cover costs by donating, subscribing to our channel, liking & sharing our posts. Subscribing to our website (https://www.forumborealis.net/contribute) gives you direct access to all shows before public release + various bonus & backstage clips. Our shows are chronologically arranged in different series collected in separate playlists.
* Mystics of the Maya (Part 2 of 3: The Sundance Kids) - A conversation with Stacy James Fry.
* © Forum Borealis. May not be reproduced in any commercial way.
* Guest: Director & Producer Stacy James Fry (http://www.forumborealis.net/guests​).

* Recorded: 03 December 2020.

* Bumper song by courtesy of Kinan (https://intuitivesound.com/emerging/)

Share
|
Download