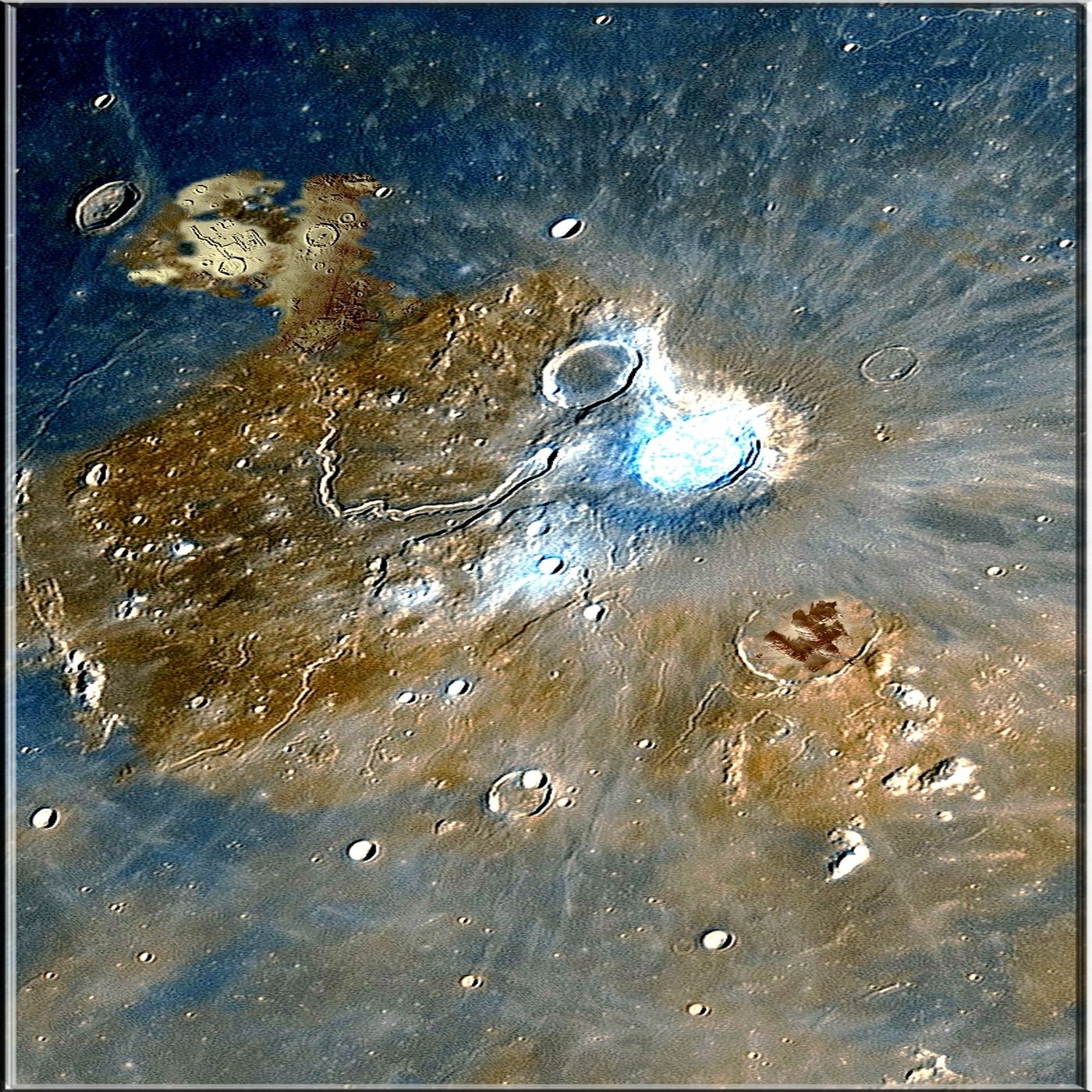 Richard Hoagland - NASA Revealed (Pt. 3 of 3)
Sep 7th, 2017 by ForumBorealis
We wrap this up with topics like: Was Apollo a public cover for a classified Moon program? Is EM Drive the first upgrade from ancient Rockets? Is Hoagland building his own EM Drive? Was the Cold War another sham? Was there a covert NASA war between Masons & Nazis? Did JFK have grandiose plans for the world? Did the Nazi faction take out JFK? Did NASA retrieve a robot head from the Moon? Is lunar footage altered to hide ruins? Why was original footage destroyed? Is the Astronaut's minds manipulated? What's the Tabby's Star mystery? What's NASA's layers? + we talk war on Independent Media & Hoagie predict the recent Disclosure.
:: :: :: ::
All programs are gratis & listener funded. Please consider supporting our work and help cover costs by donating, subscribing to our channel, liking & sharing our posts. Subscribing to our website (https://www.forumborealis.net/contribute) gives you direct access to all shows before public release + various bonus & backstage clips. Our shows are chronologically arranged in different series collected in separate playlists.
:: :: :: ::
* Nasa Revealed (Part 3 of 3) - A conversation with Richard Hoagland (S01P17C)
* © Forum Borealis. May not be reproduced in any commercial way.
* Guest: Journalist Richard Charles Hoagland (https://www.forumborealis.net/guests)
* Recorded: 07 September 2017
* Bumper music used with cordial permission from © Loopus.net
* This Program is part of our first series called TIMELINE OF A BREAKAWAY CIVILIZATION (https://www.forumborealis.net/series)
Share
|
Download