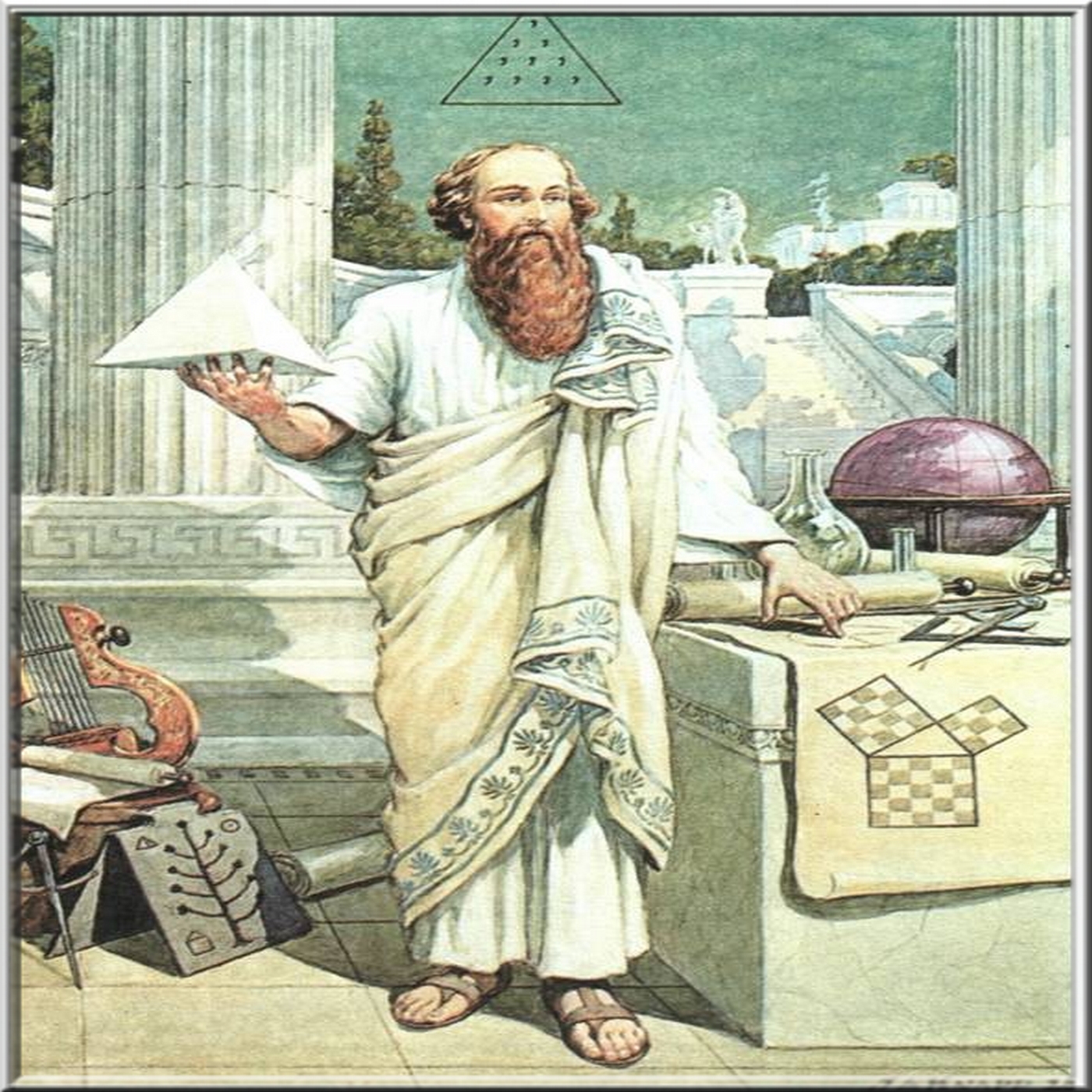 Robert Bonomo - Occult Symbolism (Pt. 1 of 2: How it Liberates you)
Feb 20th, 2019 by ForumBorealis
Film-maker Bonomo drops by the forum to help us understand symbology in light of his movie "The 21 Faces of God". Some questions raised: What's the origin of Tarot? What's its true order? What's the meaning of Archetypes? What's the nature of numbers & vibration? How's Physics, Math, Music, & Mind connected? Is existence holographic? Are symbols objective or aspects of consciousness? What impulse came to earth in 3 forms around 500 BC? What's the point of philosophy? What books are structured on the Tarot? How to use Tarot? What's its 3 levels? Which decks are optimal? + Hear how Disney educated the public in pythagoreanism...
:: :: :: ::
All programs are gratis & listener funded. Please consider supporting our work and help cover costs by donating, subscribing to our channel, liking & sharing our posts. Subscribing to our website (https://www.forumborealis.net/contribute) gives you direct access to all shows before public release + various bonus & backstage clips. Our shows are chronologically arranged in different series collected in separate playlists.
:: :: :: ::
* Occult Symbolism (Pt. 1 of 2: How it Liberates you) - A conversation with Robert Bonomo (S06P11A)
* © Forum Borealis. May not be reproduced in any commercial way.
* Guest: Producer Robert Bonomo (https://www.forumborealis.net/guests)
* Recorded: 20 February 2019

* Bumper music used with cordial permission from © Loopus.net
* This Program is part of our sixth series called EXPLORING ESOTERIC PHILOSOPHY (http://www.forumborealis.net/series)

Share
|
Download