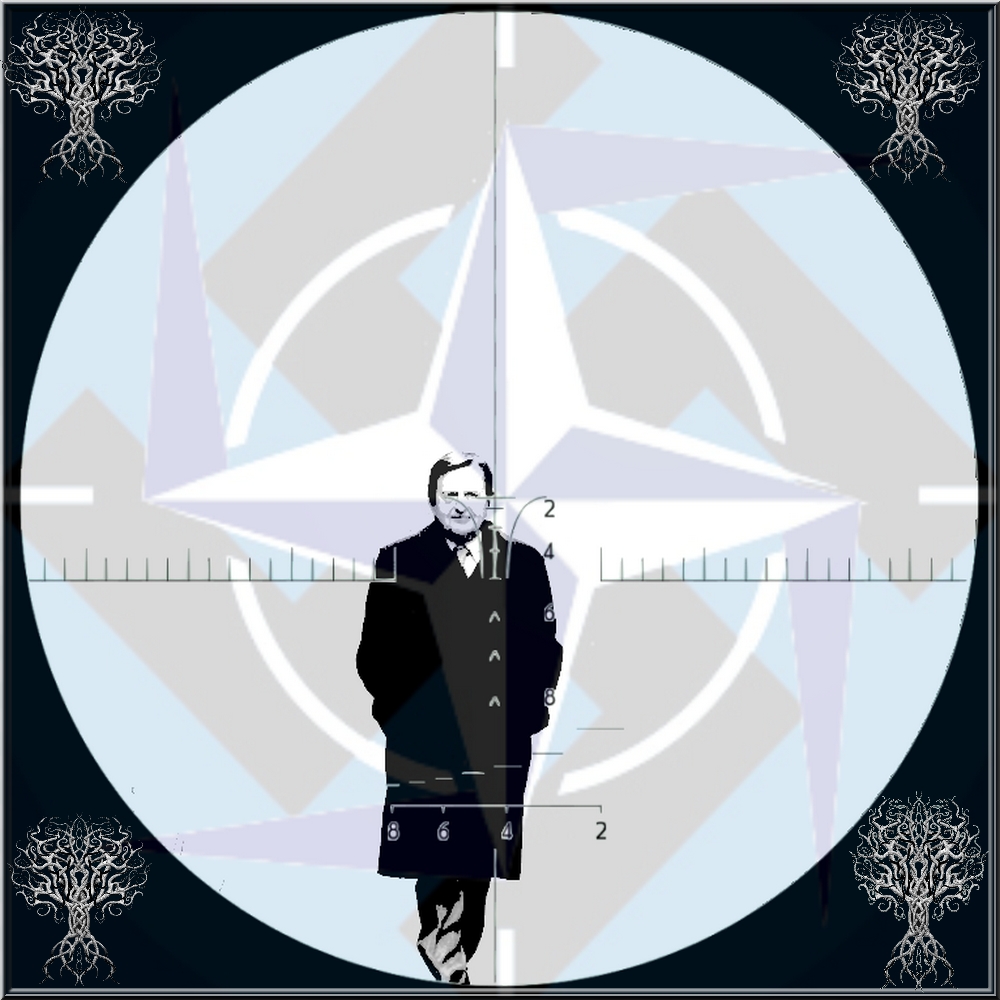 Ole Dammegård - Operation Yggdrasil: The Palme Cobweb
Aug 8th, 2021 by ForumBorealis
Welcome to a true crime thriller episode, involving everything from geopolitic players to local junkies, in this full expose of the world's biggest murder mystery: Olof Palme was the Swedish P.M. who often went against the global power elite and ended up brutally liquidated in 1986. This was Scandinavia's own JFK incident, ridden with just as many contradictions, incompetence, scandals, & cover-ups. Due to a poor choice of patsy, the case still remain officially unsolved. But has our guest, after decades of careful investigation, actually cracked it? What was Op. Yggdrasil? What covert network destroy rebel statesman? Learn all the riveting facts & what picture they paint...

:: :: :: ::
All programs are gratis & listener funded. Please consider supporting our work and help cover costs by donating, subscribing to our channel, liking & sharing our posts. Subscribing to our website (https://www.forumborealis.net/contribute) gives you direct access to all shows before public release + various bonus & backstage clips. Our shows are chronologically arranged in different series collected in separate playlists.
:: :: :: ::
* Operation Yggdrasil: The Palme Cobweb - A conversation with Ole Dammegård.
* © Forum Borealis. May not be reproduced in any commercial way.
* Guest: Journalist Ole Dammegård (http://www.forumborealis.net/guests​).
* Recorded: 30 March 2021.

* Bumper music used with cordial permission from © Loopus.net
* This Program is part of our series called FRONTLINE DISSIDENTS (http://www.forumborealis.net/series​).
Share
|
Download