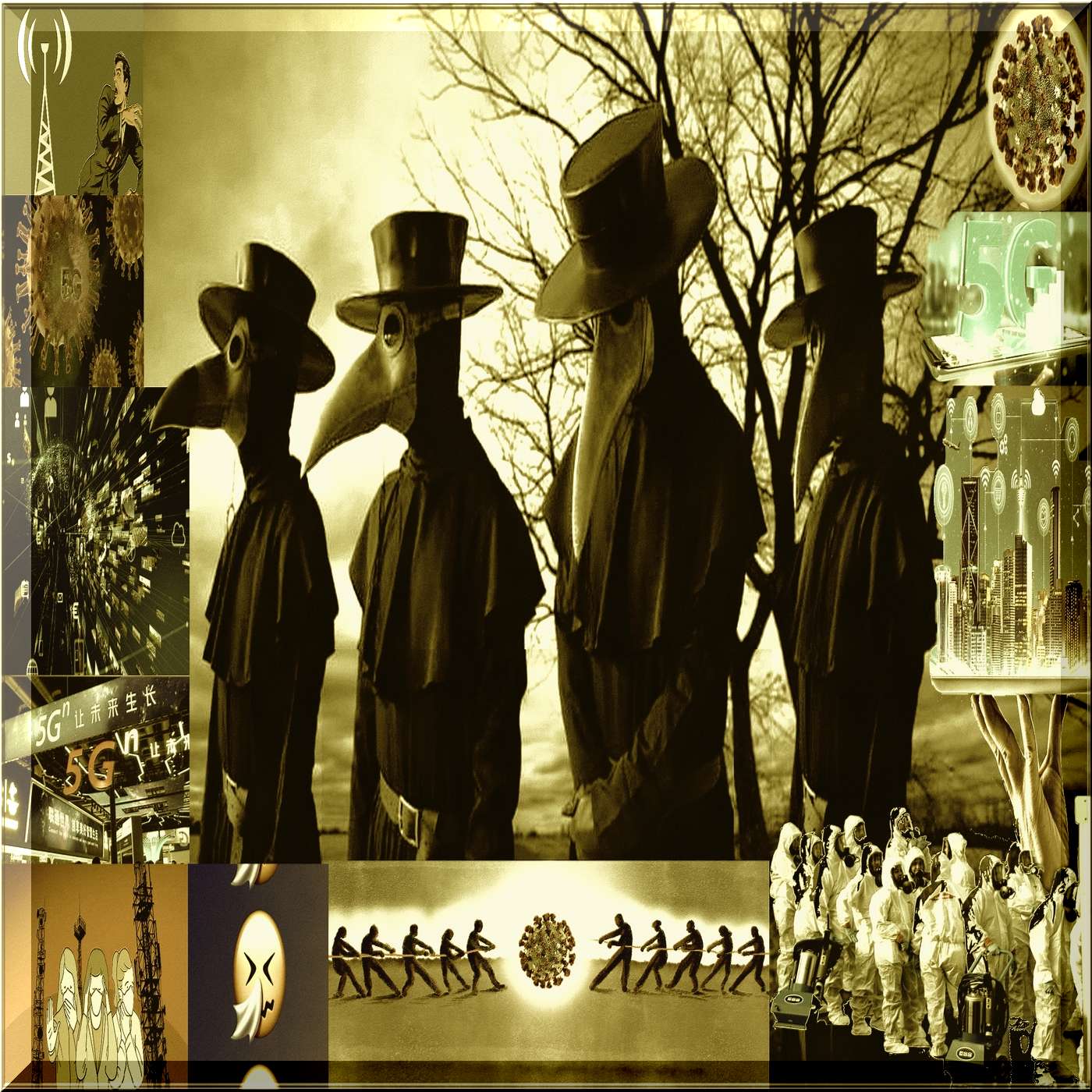 Dr. John Apsley - What you should know about the Pandemic
Mar 31st, 2020 by ForumBorealis
So we took on the epidemic already within a month after the fact - amazingly most of the info herein is still valid - a sad sign of our confusion & lack of clarity despite a year of lockdown & hysteria. This show doesn't deal with economic or political aspects, only health - with abiding tips to stay sound & safe, boost immune system & avoid infection. Some points raised by this independent top researcher doc: Why was the New Delhi study censored? Is HIV part of the 4 spliced virus strains? Is 5G related? Is it a bio-weapon spill? What's the 7 key ingredients for optimal immune defense? + Hear a shocking virus & vibrations experiment by a Nobel Prize scientist...ilizations collapse? How old is homo sapiens? Did ancients live longer?


:: :: :: ::
All programs are gratis & listener funded. Please consider supporting our work and help cover costs by donating, subscribing to our channel, liking & sharing our posts. Subscribing to our website (https://www.forumborealis.net/contribute) gives you direct access to all shows before public release + various bonus & backstage clips. Our shows are chronologically arranged in different series collected in separate playlists.
:: :: :: ::
* What you should know about the Pandemic - A conversation with Dr. John Apsley

* © Forum Borealis. May not be reproduced in any commercial way.
* Guest: Dr. John Apsley (http://www.forumborealis.net/guests)
* Recorded: 31 March 2020
* Bumper music used with cordial permission from © Loopus.net
* This Program is part of our ninth series called IN THE SHADOW OF HIPPOCRATES (http://www.forumborealis.net/series)
Share
|
Download