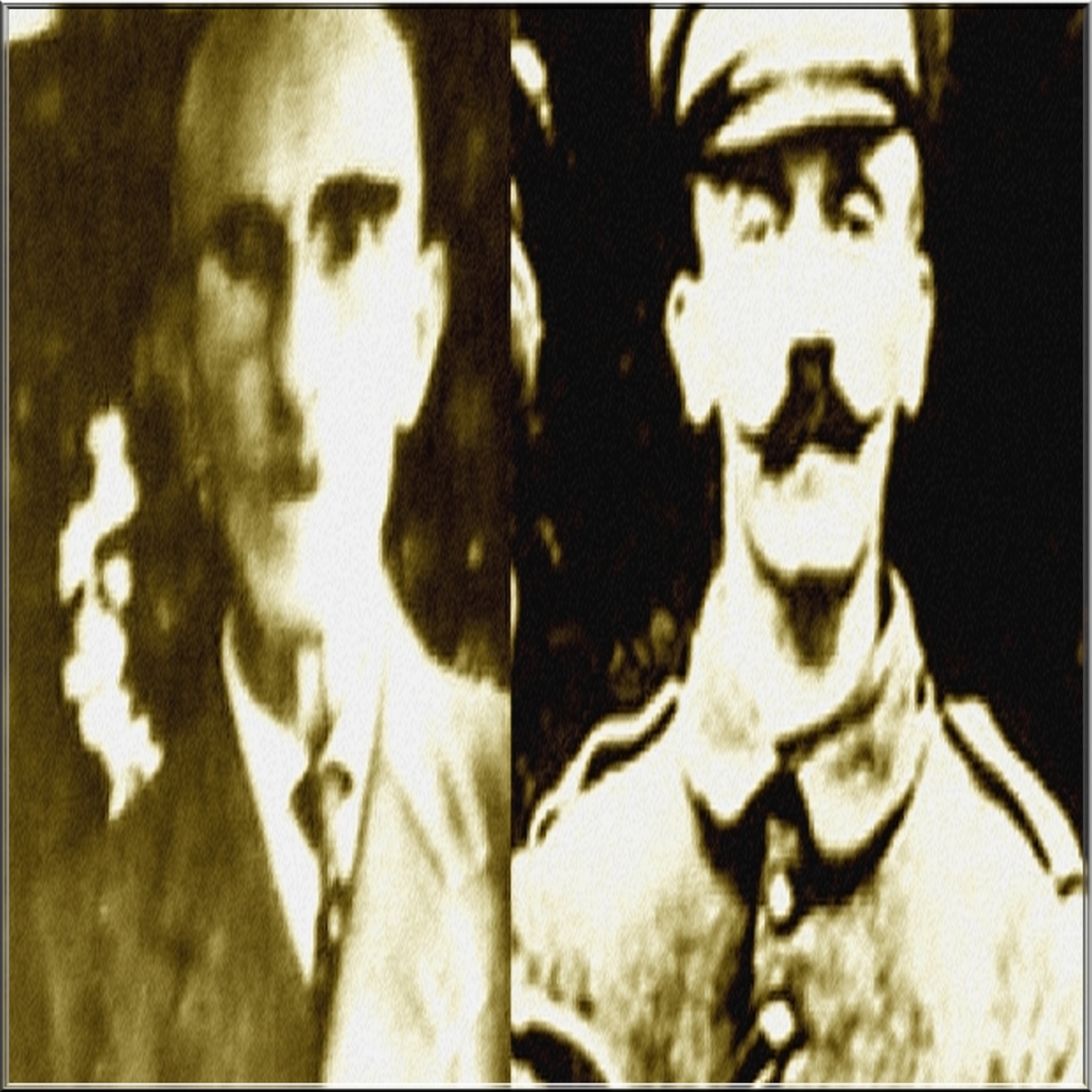 Peter Levenda - Hitler's Ratline & the Nazi Cult in Diaspora (Pt. 2 of 2)
Aug 29th, 2019 by ForumBorealis
So where did Hitler & Braun end up? Did they live in Argentina all their postwar life or could they have ended up in Indonesia? Did they have children & live unto the 70'ies? And just who was Georg Anton & Hella Poch in the first place? Peter Levenda guides us through the rest of this huge story, even with updates that emerged from after his book was published. And we learn how the postwar Nazi network was connected to various world leaders like Sukarno & Suharto - notwithstanding the missing Nazi Gold... plus a briefing on his latest book about Thomas Vaughan, revealing that Alchemy can be decoded with Tantric & Taoist sources!
:: :: :: ::
All programs are gratis & listener funded. Please consider supporting our work and help cover costs by donating, subscribing to our channel, liking & sharing our posts. Subscribing to our website (https://www.forumborealis.net/contribute) gives you direct access to all shows before public release + various bonus & backstage clips. Our shows are chronologically arranged in different series collected in separate playlists.
:: :: :: ::
* Hitler's Ratline & the Nazi Cult in Diaspora (Part 2 of 2) - A conversation with Peter Levenda (S01P6B)
* © Forum Borealis. May not be reproduced in any commercial way.
*Guest: Historian Peter Levenda (http://www.forumborealis.net/guests)
* Recorded: 14 October 2015
* Bumper music used with cordial permission from © Loopus.net
* This Program is part of our first series called TIMELINE OF A BREAKAWAY CIVILIZATION (http://www.forumborealis.net/series) 
Share
|
Download