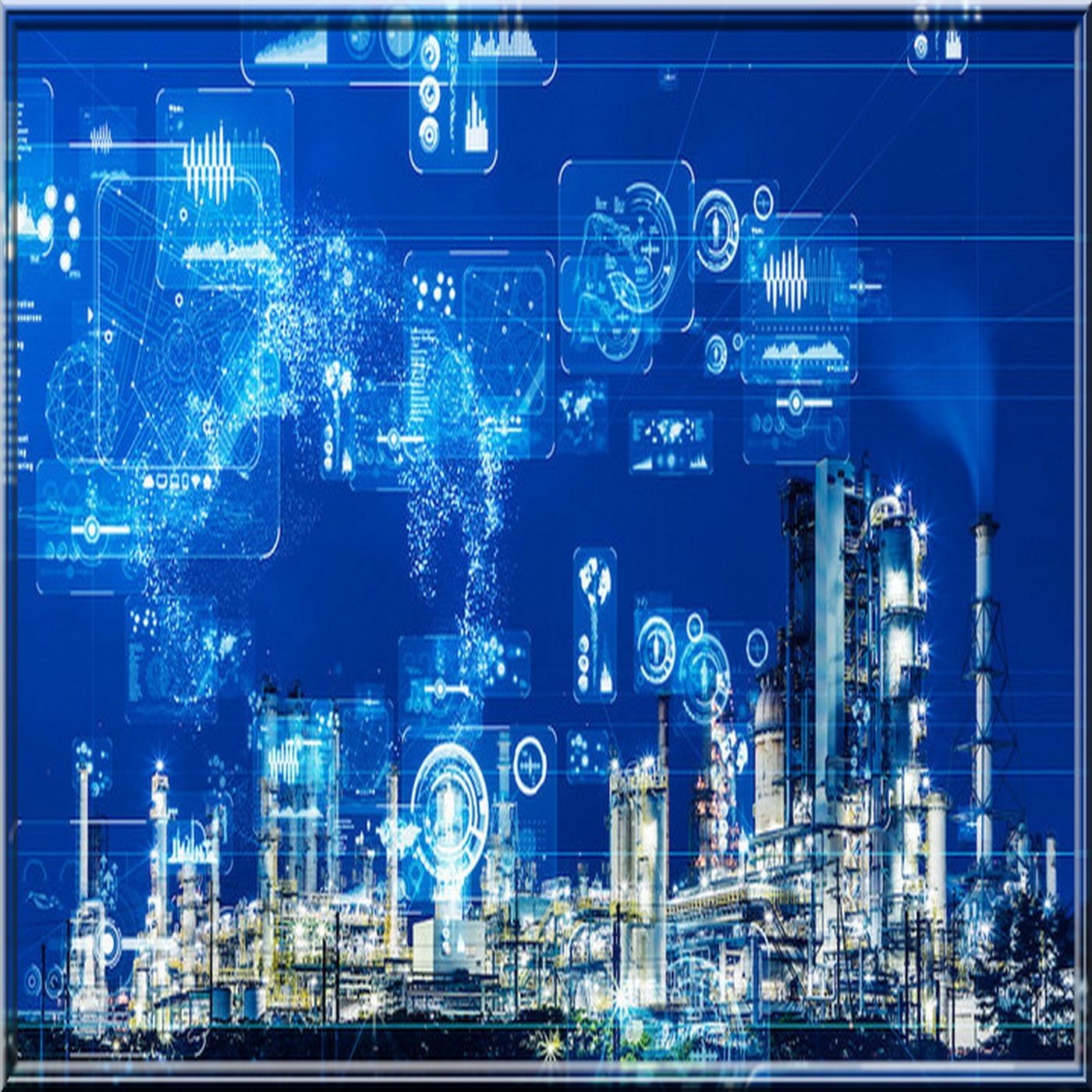 Clif High - Secrets of the Digital World (Pt. 1 of 2)
Sep 4th, 2019 by ForumBorealis
One year gone since this recording - yet everything is still true, only worse! Now Clif takes on issues falling within his day job purview - of which some in Pt. 1 are: Will the Chinese social credit system become global? How may 5-G be related to alien hybrids? Why have TPTB schemes become so sloppy? Why's independent media systematically crushed by Big Tech? Can new platforms replace them? Why's it too late to become big on Utube? How to get views? How to influence algorithms? Why's word skill crucial? How to optimalize ads? Why a huge push for censorship? How easy is surveillance, hacking, & wiretapping? AND obviously we revisit Antarctica with a big update....

:: :: :: ::
All programs are gratis & listener funded. Please consider supporting our work and help cover costs by donating, subscribing to our channel, liking & sharing our posts. Subscribing to our website (https://www.forumborealis.net/contribute) gives you direct access to all shows before public release + various bonus & backstage clips. Our shows are chronologically arranged in different series collected in separate playlists.
:: :: :: ::
* Secrets of the Digital World (Part 1 of 2) - A conversation with Cliff High
* © Forum Borealis. May not be reproduced in any commercial way.
* Guest: CE Clifford R. High (https://www.forumborealis.net/guests)
* Recorded: 04 Sept 2019

* Bumper music used with cordial permission from © Loopus.net
Share
|
Download