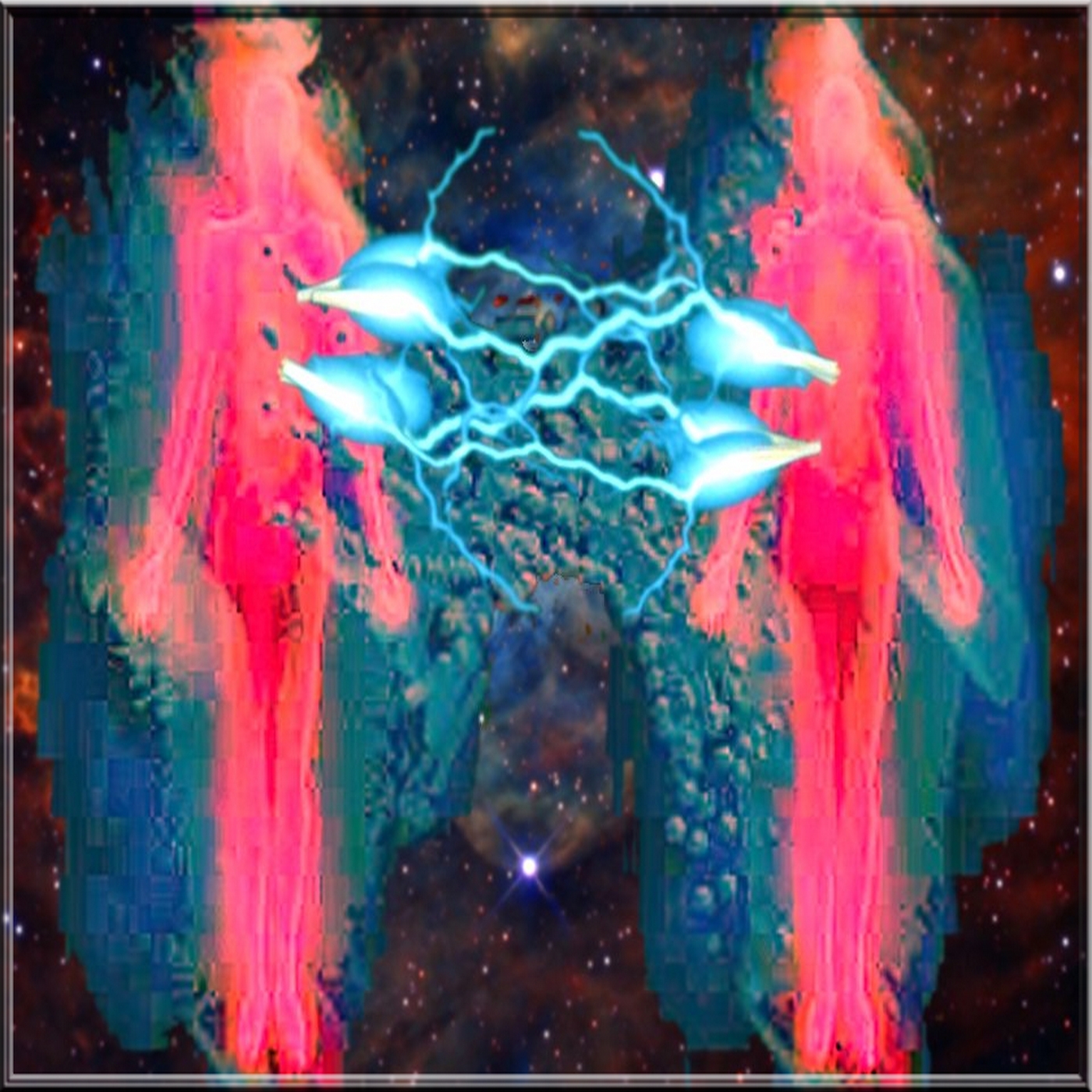 Pigtail Girl - Sex, Love, & Tantra
Jun 12th, 2020 by ForumBorealis
Pigtail Girl returns with advice on how to boost love - physically, emotionally, mentally, & spiritually. A few topics touched: What's the most essential factors for a thriving relationship? What's root cause of breakups? Why's it mostly initiated by women? How to solve desire vs love? What's good foreplay? Can asexuality be cured? What's the problem with food & soils? How to handle frigidity & impotency? Why's self care pivotal? Can herbs, tinctures, & other natural remedies help? Why's breath key? What's sexual tantra? Why's it dependent on the man? How has the pandemic increased dating? What's key to orgasm? What of infedlity? + Learn the Mandela effect's roots....
:: :: :: ::
All programs are gratis & listener funded. Please consider supporting our work and help cover costs by donating, subscribing to our channel, liking & sharing our posts. Subscribing to our website (https://www.forumborealis.net/contribute) gives you direct access to all shows before public release + various bonus & backstage clips. Our shows are chronologically arranged in different series collected in separate playlists.
:: :: :: ::
* Sex, Love, & Tantra - A conversation with Pigtail Girl.
* © Forum Borealis. May not be reproduced in any commercial way.

* Guest: Host & Sound Engineer Pigtail Girl (https://www.forumborealis.net/guests)
* Recorded: 12 June 2020.
* Bumper music used with cordial permission from © Loopus.net.
* This Program is part of our eighth series called BETWEEN ADAM & EVE (http://www.forumborealis.net/series).
Share
|
Download