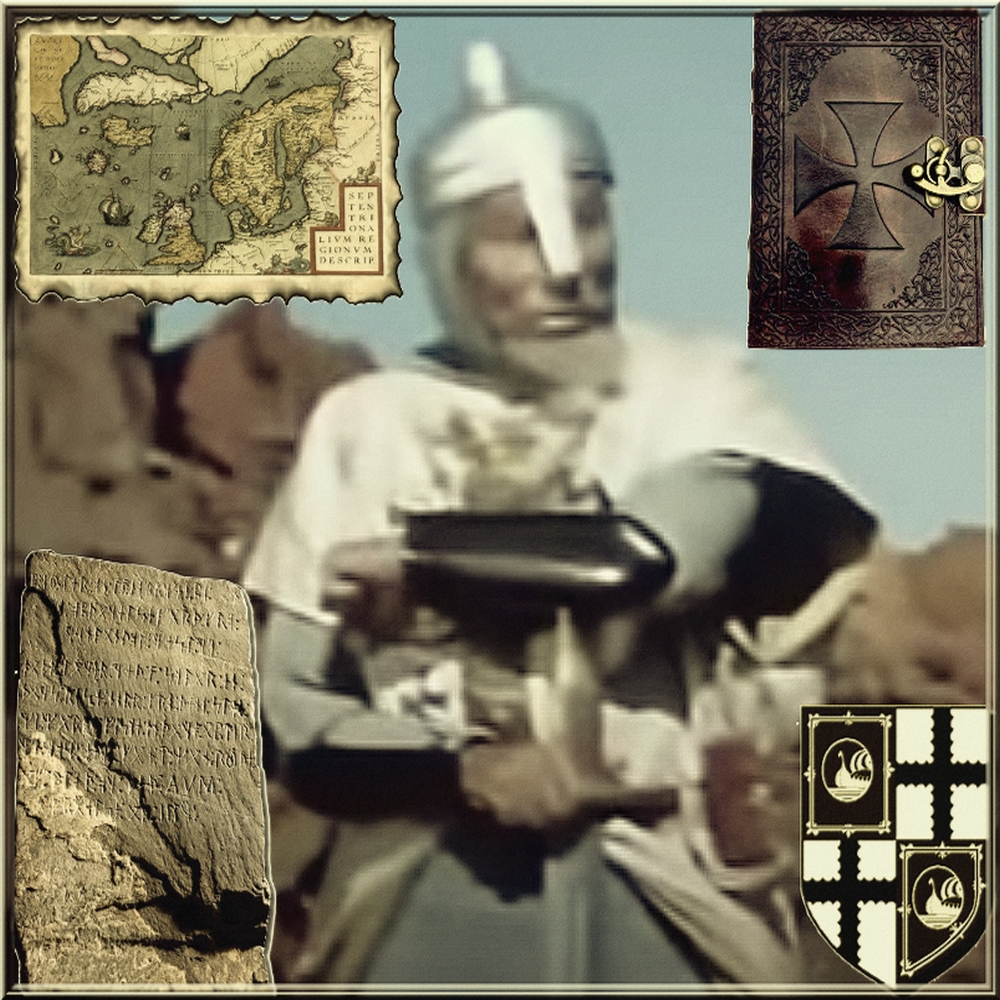 Dr. Diana Muir - The Journals of Sir Henry Sinclair (Pt. 1 of 2)
Mar 27th, 2021 by ForumBorealis
This is the story of an outstanding discovery of the lost notebooks of the Sinclair & Wemyss lineage, now brought to the public for the FIRST TIME ever, & which contents shatter many dogmas of history! Pt. 1 accounts for how it was found & almost lost again. Then we quote selected entries of Vol. 1 to debate its meaning & context: Masons + Templars? Is Switzerland a Templari design? How were the Zeno Brothers involved? Why use the Caynton Caves? A lambskin treasure map? Multiple voyages to America? How many ships? What did they bring? How did natives respond? Did they settle to found a Knights Templar state?  + Who's the last author & what befell the journals?

:: :: :: ::
All programs are gratis & listener funded. Please consider supporting our work and help cover costs by donating, subscribing to our channel, liking & sharing our posts. Subscribing to our website (https://www.forumborealis.net/contribute) gives you direct access to all shows before public release + various bonus & backstage clips. Our shows are chronologically arranged in different series collected in separate playlists.
*
The Journals of Sir Henry Sinclair (Pt. 1 of 2) - A conversation with Dr. Diana Muir.
* © Forum Borealis. May not be reproduced in any commercial way.
* Guest: Dr. Diana Muir (http://www.forumborealis.net/guests​).

* Recorded: 27 March 2021.
* Bumper music used with cordial permission from © Loopus.net.
Share
|
Download