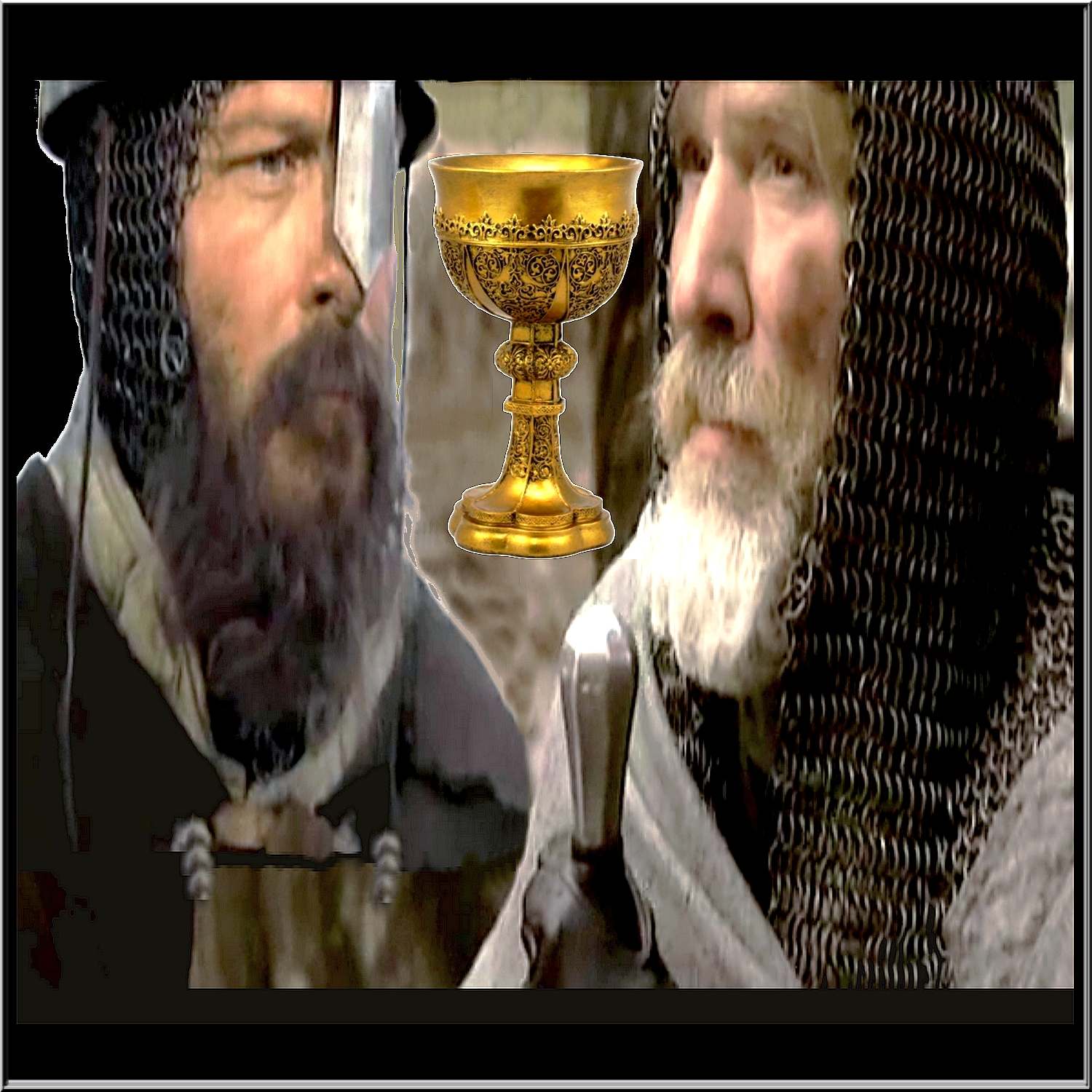 Dr. Diana Muir - The Journals of Sir Henry Sinclair (Pt. 2 of 2)
Mar 27th, 2021 by ForumBorealis
Now we examine the subsequent volumes of the diaries, looking into what happened when they tried to move the Templar treasure to the western banks. When, where, & how many times did they travel? Did Zeno bring treasure from Venice? How many stayed behind & returned? How many shipwrecked & what was lost? Could Dog Island be Oak Island? Who saved the journals & perpetuated the project? Did Colombus expect to encounter a Templar state? Did he raid Greenland? How was Francis Bacon involved? Was his death faked? Was Benjamin Franklin & FDR implied? Where did Templar members hail from? And learn about a documentary in the works...

:: :: :: ::
All programs are gratis & listener funded. Please consider supporting our work and help cover costs by donating, subscribing to our channel, liking & sharing our posts. Subscribing to our website (https://www.forumborealis.net/contribute) gives you direct access to all shows before public release + various bonus & backstage clips. Our shows are chronologically arranged in different series collected in separate playlists.
*
The Journals of Sir Henry Sinclair (Pt. 2 of 2) - A conversation with Dr. Diana Muir.
* © Forum Borealis. May not be reproduced in any commercial way.
* Guest: Dr. Diana Muir (http://www.forumborealis.net/guests​).

* Recorded: 27 March 2021.
* Bumper music used with cordial permission from © Loopus.net.
Share
|
Download