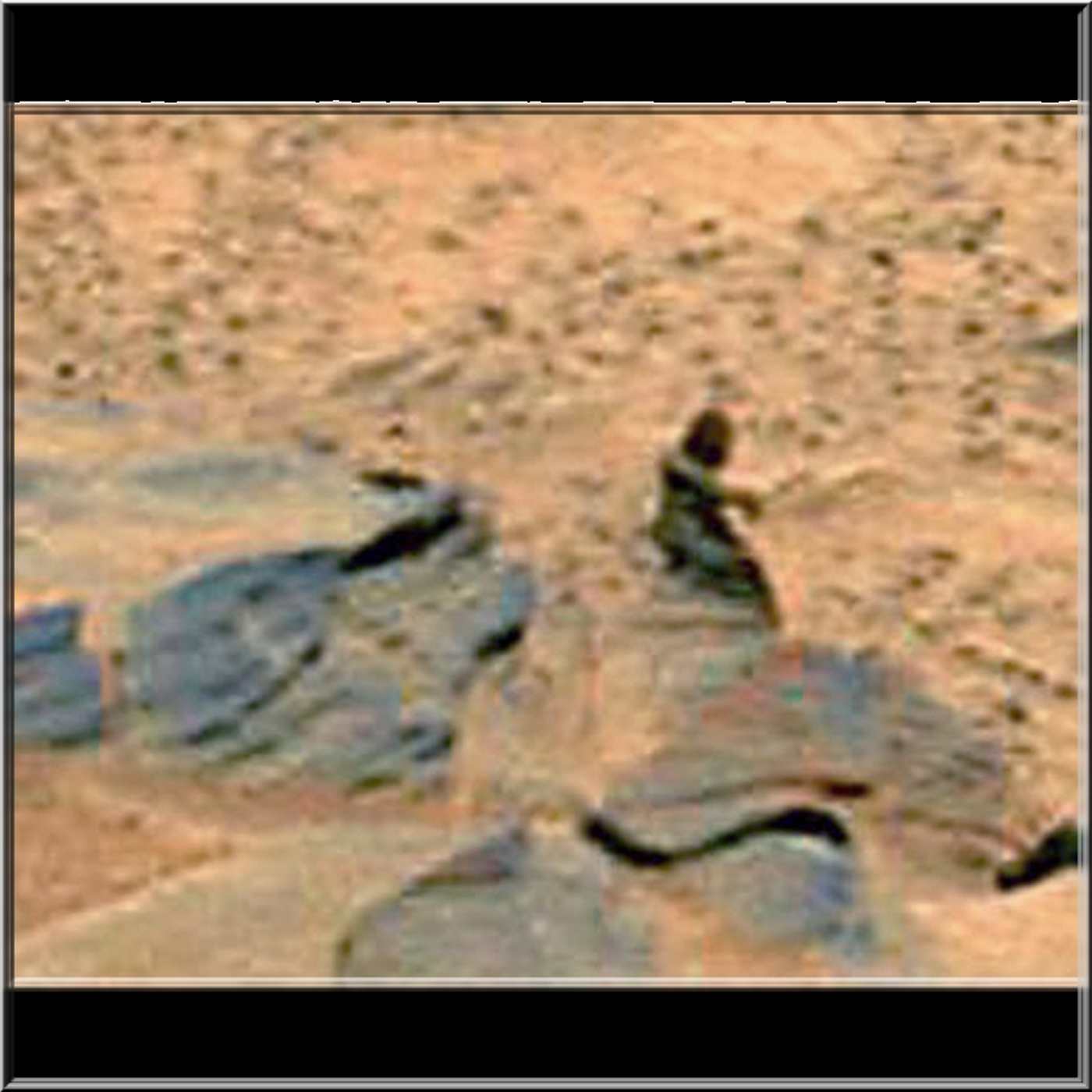 Andrew Currie - Solar System Anomalies (Pt. 2 of 2)
Jan 18th, 2020 by ForumBorealis
For this part we've thrown together some coincidental imagery for basic illustration (@YouTube). We debate other players in the field of Space Anomalies, as well as address questions like: What's the weirdest finds? What's the top footage? Are some finds over-processed? Are there pyramids at Mars, Moon, Ceres, & other planets? Are the builders ancient man or aliens? What good places to look up finds? How to tell real from fake? Why's the lid now open? Are decoys seeded? Why's so many in denial? Is archetypes in play? Are some comets dead space ships? What's up in the Kuiper Belt? Are colors of Mars & Luna distorted? + Hear Al cite ancient sources inferring to a space program...
:: :: :: ::

All programs are gratis & listener funded. Please consider supporting our work and help cover costs by donating, subscribing to our channel, liking & sharing our posts. Subscribing to our website (https://www.forumborealis.net/contribute) gives you direct access to all shows before public release + various bonus & backstage clips. Our shows are chronologically arranged in different series collected in separate playlists.
:: :: :: ::
* Solar System Anomalies (Part 2 of 2) - A conversation with Andrew Currie.
* © Forum Borealis. May not be reproduced in any commercial way.
* Guest: Art Director Andrew Alexander Currie (http://www.forumborealis.net/guests​​).
* Recorded: 18 January 2020.
* Bumper music used with cordial permission from © Loopus.net.
Share
|
Download