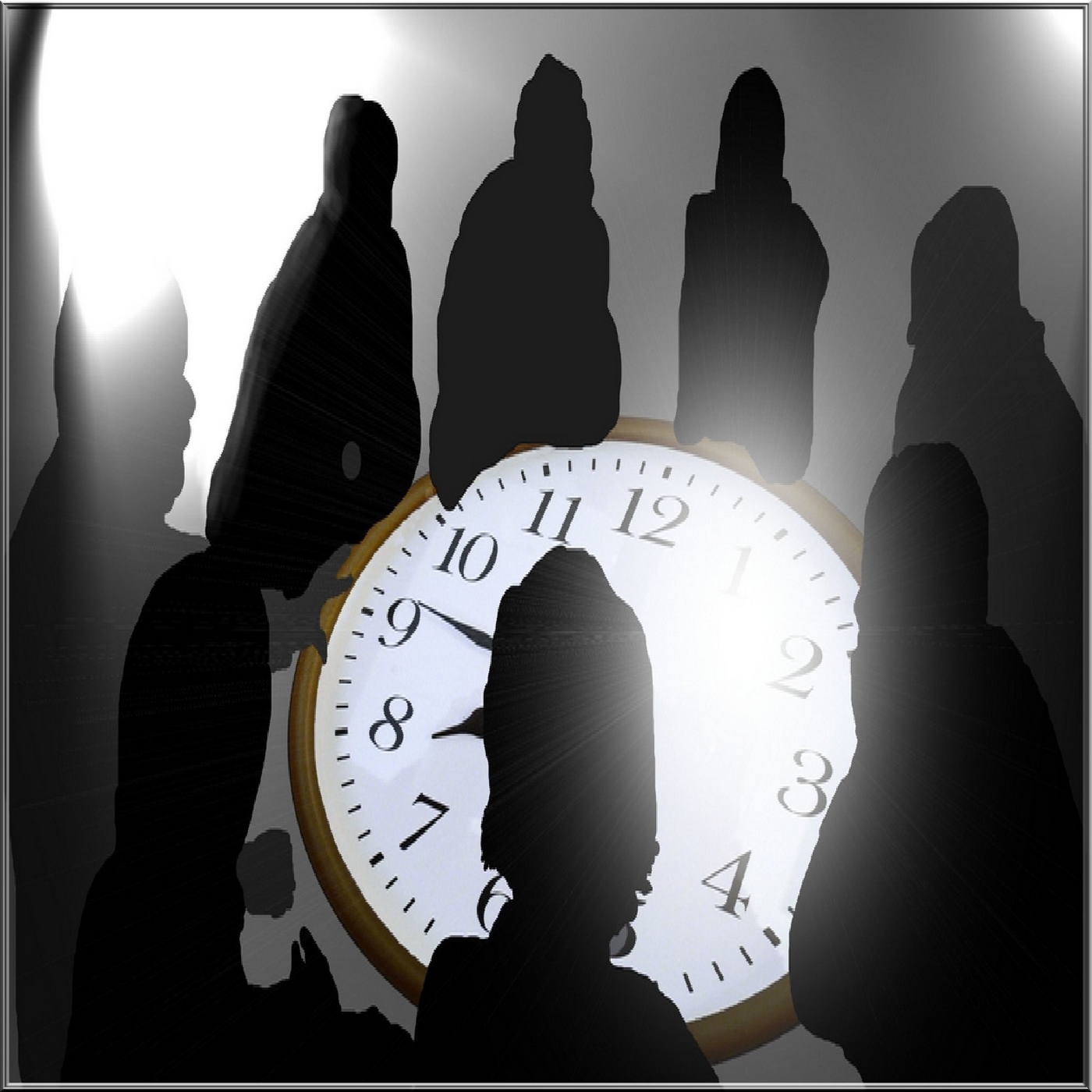 Peter Levenda - Starward: DeLonge, Mystic Machines, & Current Disclosure (Pt 2 of 3: Nature of the Beast)
Dec 28th, 2017 by ForumBorealis
Levenda answers more about project "To The Stars", & we continue the philosophical examination of the U.F.O. phenomenon. Some issues touched: Are they human, aliens, or inter-dimensional? Organic, machines, or robots? Has AI jump-started itself? Is higher forces in play? Is reality manipulated by magic & technology? Why do contactee's turn spiritual? Have we back-engineered? Why is Deep State concerned & why not come clean? Will other whistle-blowers step up? Is this a controlled drip disclosure? Does it restore the SSP discussion? How is consciousness key? ...and Al argues that the NASA footage proves they are not only "ours".
:: :: :: ::
All programs are gratis & listener funded. Please consider supporting our work and help cover costs by donating, subscribing to our channel, liking & sharing our posts. Subscribing to our website (https://www.forumborealis.net/contribute) gives you direct access to all shows before public release + various bonus & backstage clips. Our shows are chronologically arranged in different series collected in separate playlists.
:: :: :: ::
* Starward - Tom DeLonge, Mystical Machines, & The Current Disclosure (Part 2 of 3: The Nature of the Beast) - A conversation with Peter Levenda (S01P24B)

* © Forum Borealis. May not be reproduced in any commercial way.
* Guest: Historian Peter Levenda (https://www.forumborealis.net/guests)
* Recorded: 28 December 2017
* Bumper song: "Joey The Canary" by courtesy of The Legendary Pink Dots © (https://legendarypinkdots.org)
* Bumper music used with cordial permission from © Loopus.net
* This Program is part of our first series called TIMELINE OF A BREAKAWAY CIVILIZATION (https://www.forumborealis.net/series)
Share
|
Download