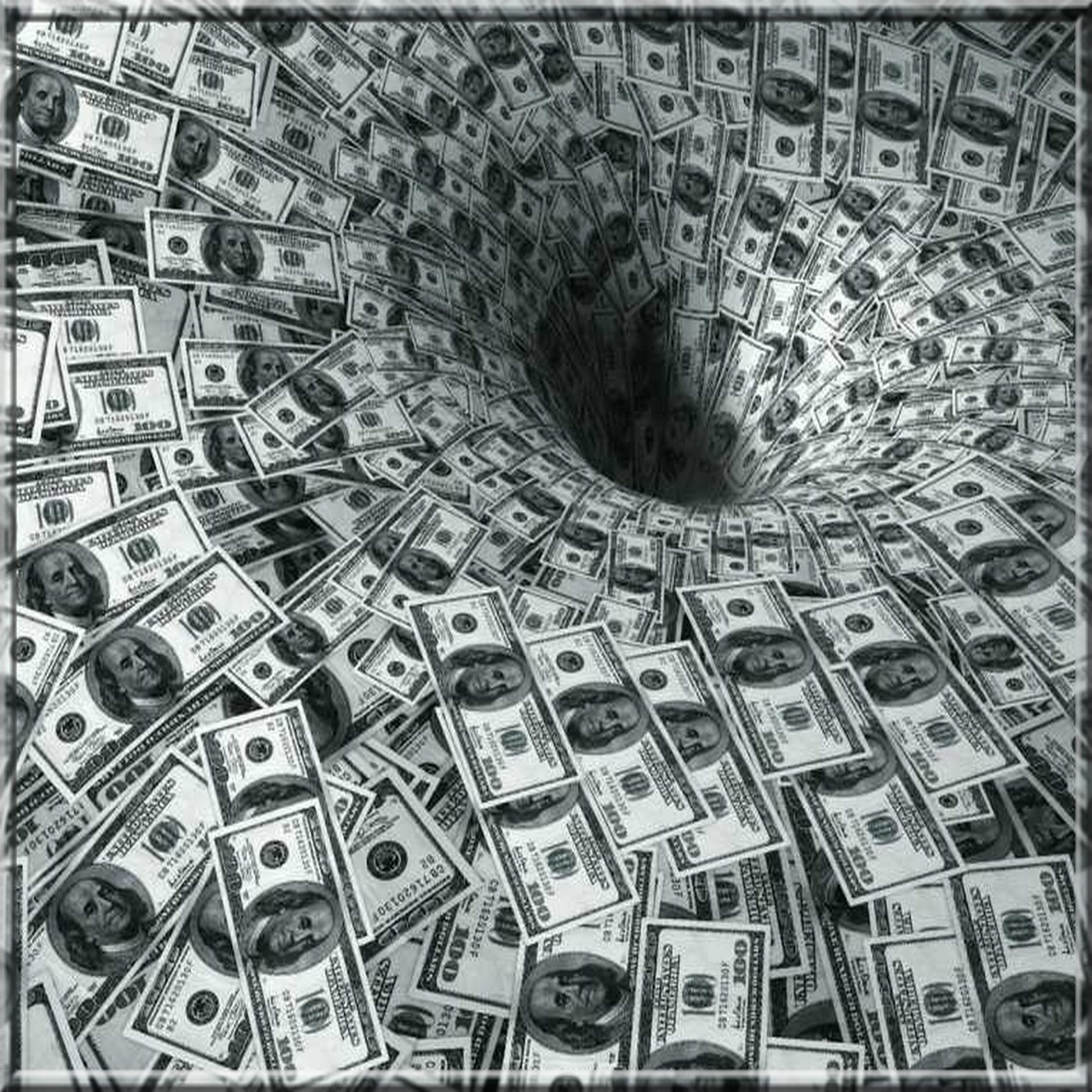 This is the Black Economy (Pt. 2 of 2) - Catherine Fitts
Apr 17th, 2019 by forumborealis
We pursue our enquiry with SEC Fitts into the Dark Economy, with facts & figures. How much assets did Bormann control after WW2? Will a world crash end oligarch power? How's the Deep State looting YOU? How's minimum 21 trillion $ sacked from U.S. state? How was 911 a plunder party? What's the hidden system of finance? How many officials know & how many are in on it? Do foreign powers know? Is there in-fighting at the top? How to get out of the mess? Can a POTUS impose change? What's blackmailing control files? What ECON models work? How's the black budget laundered? What's it producing & where? + a story about karma...
Update: The figure of the missing money now seems to be 50 trillions.
Sources:
https://missingmoney.solari.com
:: :: :: ::
All programs are gratis & listener funded. Please consider supporting our work and help cover costs by donating, subscribing to our channel, liking & sharing our posts. Subscribing to our website (https://www.forumborealis.net/contribute) gives you direct access to all shows before public release + various bonus & backstage clips. Our shows are chronologically arranged in different series collected in separate playlists. 
:: :: :: ::
* This is the Black Economy - A conversation with Catherine Fitts (S01P22B)
* © Forum Borealis. May not be reproduced in any commercial way.
* Guest: SEC Catherine Austin Fitts (https://www.forumborealis.net/guests)
* Recorded: 29 April 2017
* Bumper music used with cordial permission from © Loopus.net
* This Program is part of our first series called TIMELINE OF A BREAKAWAY CIVILIZATION (https://www.forumborealis.net/series)
Share
|
Download